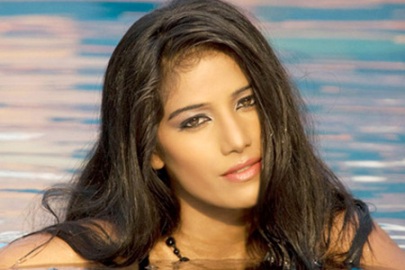 Strip queen Poonam Pandey till now grabbed attention by her various stripping acts on the internet. Recently, the model even claimed that she has signed her first Bollywood movie which will be the boldest movie ever being made in the industry.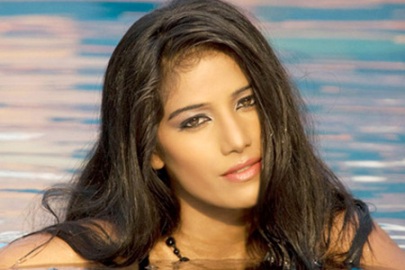 But recent reports say that the model had made false claims that she has signed the movie. Poonam earlier claimed that she has signed director Amit Saxena's upcoming bold movie, but the film maker rubbished the reports after which Poonam is now dumbstruck.
Amit is currently waiting for the release of his upcoming movie 'Tina Ki Chabi'. The film maker clarified, "This is appalling. Somebody has jumped the gun on me. I had a couple of informal meetings with the team. I've not confirmed anything, so I didn't want to comment."
Poonam has made many TV appearances till now and has earlier claimed that she has received several Bollywood offers and is yet to finalise one. The model also said that she would not like to begin her career with an item song as it would give her a permanent mark of a item girl. Now it seems like all the fans of Pandey have to wait for a while to watch the model sizzle on the silver screen.