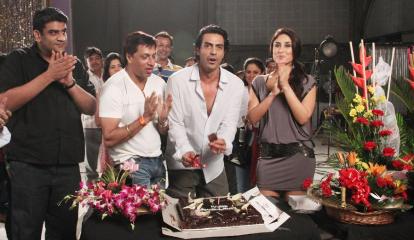 For all those who are waiting to see the first look of the upcoming movie 'Heroine', here is a piece of good news for them. Director Madhur Bhandarkar, is now all set to unveil the first look of the movie next month.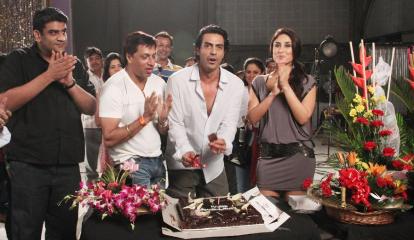 Bhandarkar tweeted about the development and wrote, "For everyone who's asking #Heroine first look will be out by June 1st week! Bas thodasa Intezar aur (The wait's not so long)". Earlier, the film maker had unveiled the first look of the movie at the Cannes International Film Festival, which featured Aishwarya Rai.
But then the actress opted out of the movie due to her pregnancy. Later actress Kareena Kapoor was brought in place of her, who agreed to do the movie on certain conditions.
The movie 'Heroine' is said to be one of the most ambitious projects for Bhandarkar. Kareena agreed to do the film on the condition that she will not be doing any of the intimate scenes. The movie was actually offered to Kareena Kapoor, who had then rejected the offer due to the intimate scenes after which Aishwarya Rai had agreed to do the movie. The shooting of the movie is currently going on full swing.