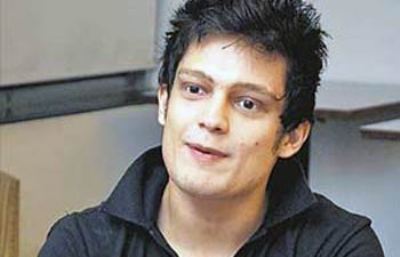 Seems like, the female domination in the house of Bigg Boss 5 is slowly going to end. After Shakti Kapoor and Amar Upadhyay, MTV VJ Siddharth Bhardwaj is about to enter the house.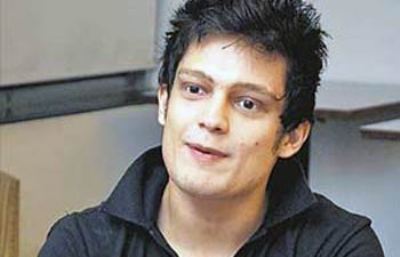 Siddharth was the winner of the second season of the reality show 'Splitsvilla' along with Sakshi Pradhan. The VJ is also known for his skills to woo the girls, so may be Shakti Kapoor and Amar Upadhyay might get some competition.
Bhardwaj even said that there is some connection of him with women, earlier it was Splitsvilla and now its Bigg Boss. The VJ said that he is not aware of the earlier seasons of the show but the audience will surely get to see some flirting on the show.
Moreover, the actor has also set his targets on actress Shonali Nagrani, Afghan model Vida Samadzai and actress Mahek Chahal. Siddharth says that he is quite confident and is all set to get in to the house. The MTV VJ has also said that he has all the skills to cook as he used to cook for himself while he lived in Mumbai and could only afford for rent. Siddharth added that he is better equipped than the women to cook and clean in the house.