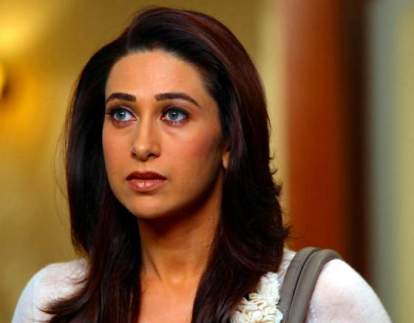 Bollywood actress Karisma Kapoor's come back movie 'Dangerous Ishq' has been released on May 11, 2012 but has failed to gain appreciation from the audience. The movie starring Karisma, Jimmy Shergil and Rajneesh Duggal, was supposed to leave a mark and impress the audience as it an important movie especially for the career of Karisma.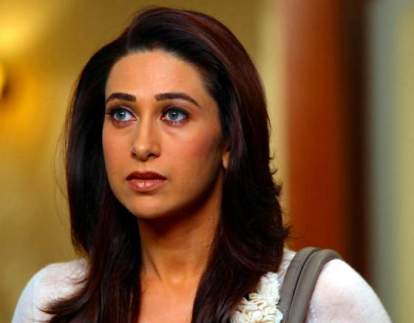 The actress did all that she could but it was the story which was badly linked and all the efforts to maintain the interest of the audience failed. However, Karisma has managed to look young and well toned despite the fact that she is about to enter her 40s.
The actress in the movie plays four different characters across 5 centuries. The real time character is Sanjana Saxena, who is a super model and is about to get hitched to an industrialist Rohan Thakral, played by Rajneesh Duggal.
Rohan gets kidnapped after which Sanjana begins the search for her fiancé and Jimmy Shergil plays ACP Bhargav Singh, who has the job of finding Rohan with the help of Sanjana's past life ordeals. The story is complicated while all the actors except Rajneesh Duggal have given their best. The movie is definitely not an entertainer for the weekend.