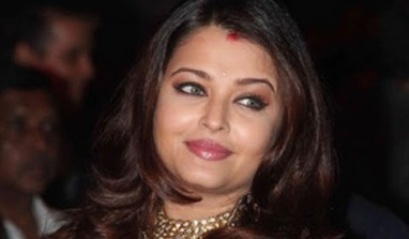 Bollywood actress Aishwarya Rai Bachchan, who last year gave birth to a daughter, has the habit of emerging as the best in what ever she does. Now a recent survey has rated the former beauty queen as the best celebrity mother.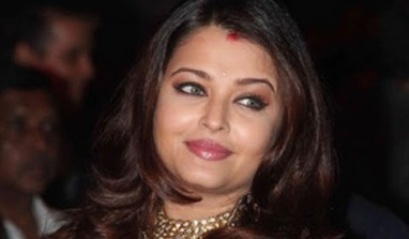 On the day of Mother's day, a survey was conducted by a matrimonial portal to find out which Bollywood celebrity has the qualities of being an ideal mother. The list was topped by the 'Enthiran' actress for being the 'Ideal Celebrity Mom'.
The survey was conducted by the popular matrimonial website Shaadi.com and Ash led the survey with 54 percent of respondents voting for her. The other prospective candidates for the title included, Karisma Kapoor who got 27 percent votes, Lara Dutta with eight percent and Malaika Arora Khan with 11 percent.
While in Hollywood actress Angeline Jolie took the title of the ideal celebrity mother with 67 percent votes in favour of her. The poll got responses from 8,200 members from across the country. The survey also mentioned that Priyanka Chopra would make an ideal mother once she attains motherhood. After Priyanka Kareena Kapoor received 30 percent votes as they felt that she could also make an ideal mother.