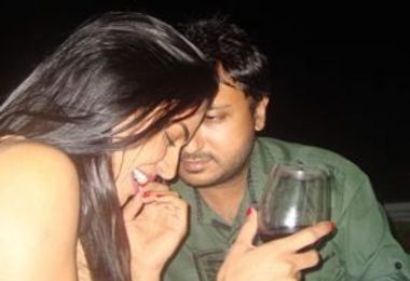 Pakistani actress Veena Malik cannot surely remain aloof from controversies. After some of the intimate pictures of the actress with director Hemant Madhukar were released online, the actress has been accused of using casting couch to establish herself in Bollywood.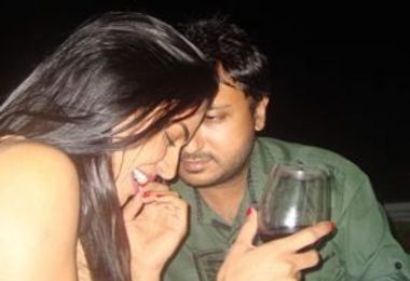 But Veena, as usual has denied all the allegations. The pictures which were revealed, showed the actress getting too intimate with the film maker, with whom she is working on the upcoming movie 'Mumbai 125 kms'.
The actress criticised the way the pictures were shown and also alleged that the pictures were actually morphed to make it look intimate. Veena said, "If sitting and dining with someone is equal to flirting with him or dating him, it is nothing but rubbish. I share a good work relationship with Hemant, and I also know his wife. So all these reports are baseless."
Malik is also rumoured to be dating Bollywood actor Ashmit Patel, with whom she had participated in the reality show 'Bigg Boss'. Certain reports even said that the pictures with Hemant was a publicity gimmick to promote the movie. The actress alleged that the pictures have been morphed and that she was just sitting and dining with the film maker.