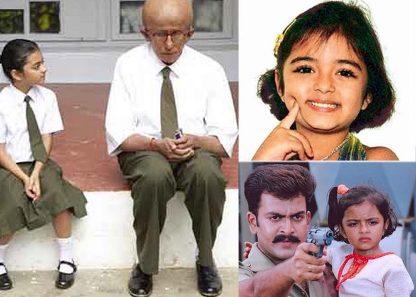 In a very unfortunate incident, popular child artist Taruni Sachdev, was among the 13 Indians who died in the plane crash in Nepal on May 14, 2012. The child artist, who used to appear in the 'Rasna' commercial, was accompanied by her mother Geetha Sachdev, who also died in the crash.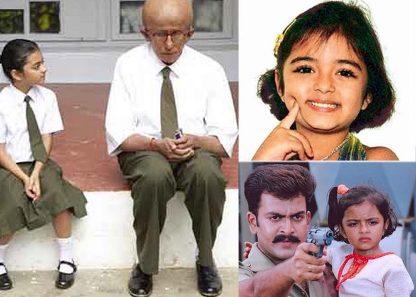 The plane was a private aircraft and was carrying 18 passengers from the resort town of Pokhara to Jomsom. The flight crashed when it was trying to land at the mountain airstrip.
Taruni also played a brief role in the movie 'Paa' along with Amitabh Bachchan. The child artist was seen playing the role of Auro's friend. Taruni also appeared in Shahrukh Khan's quiz show, 'Kya Aap Panchvi Pass Se Teez Hain'.
On hearing the news Amitabh Bachchan Tweeted, "Just reading that Tarini Sachdev the girl child artist in 'Paa', has perished in Nepal plane crash .. please God may this not be true." Even co-star Abhishek Bachchan Tweeted, "SHOCKED and very saddened to hear about the Nepal plane crash. Lost 1 of my cutest co-stars. Little Taruni Sachdev from PAA. Speechless….." Taruni has featured in more than 50 commercials and has also acted in many of the south films.