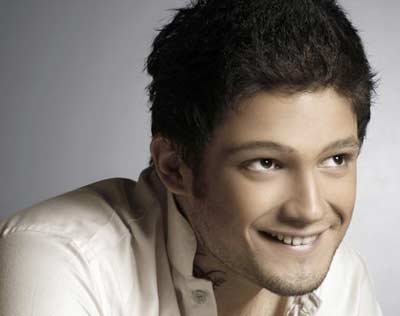 VJ Siddharth Bhardwaj has recently entered the house of Bigg Boss 5 with an intension. Bhardwaj has entered with an aim to spread love and to be romantic on the show with the pretty women in the house.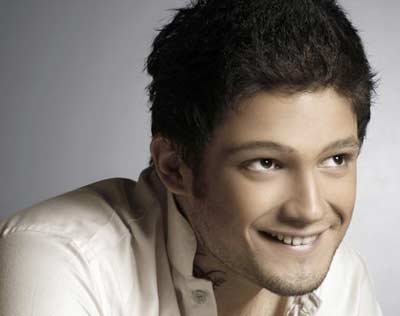 Earlier, the show had started with just one man Shakti Kapoor and 13 women in the house. Then came TV actor Amar Upadhyay, who did not have romantic intentions but had the clear intentions to make things worse in the house.
But Sid has entered the house with a clear intention of being romantic and flirty. Siddharth, who had won the reality show Splitsvilla with Sakshi Pradhan, had even admitted that he has his eyes on some of the pretty ladies in the house and that the audience would also get to see his romantic a flirty side of him.
Shakti Kapoor and Amar are not the type of people to attract women. They are in the house to play their own game and have fun. Meanwhile Siddharth has already started to show his intentions. The VJ is most of the time seen pacifying women in the house who get in to trouble or fights. Siddharth currently features on the shows Gone in 60 seconds, One Short Plot, Roadies and Stripped on MTV.