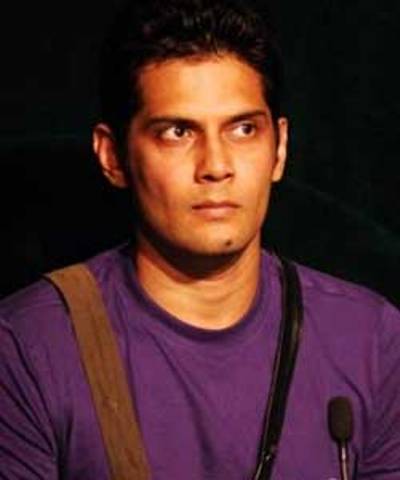 Due to certain business confusions created by actor Amar Upadhyay, there are chances that the cops might soon visit the house of Bigg Boss 5 to deliver him a summons order from the court. Amar has been accused of a check bounce of Rs. 7 lakh that was given by his company.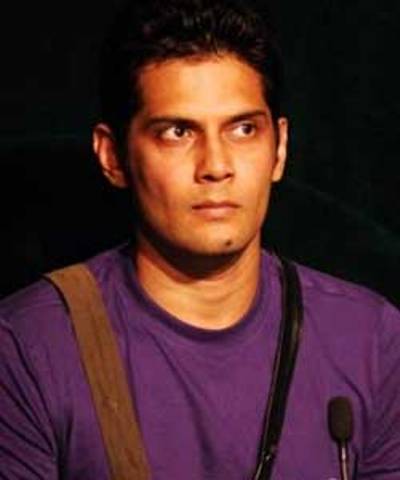 After the success of the daily soap 'Kyunki Saas Bhi Kabhi Bahu Thi', Amar had become popular due to his screen name Mihir irani. So the actor had floated a company called Mihir Virani Multitrade Pvt. Ltd in Mumbai, India so that it attracts more investors due to the name that he was popular for.
Harinarayansoni from Udaipur has filed a complaint in which he had earned profit by the company of nearly Rs. 7 lakhs in 2001 and the company had issued a cheque after eight years, which bounced. After filing the complaint, a summons was sent to him one and a half years ago to which he failed to be present.
The first hearing was thus missed by the actor and this will be the second summons for him for which the cops might even visit the house. On the other hand Dale Bhagwagar, the PRO of Upadhyay had said that he has resigned from the company in the year 2003 and since then he has not been a part of the transactions.