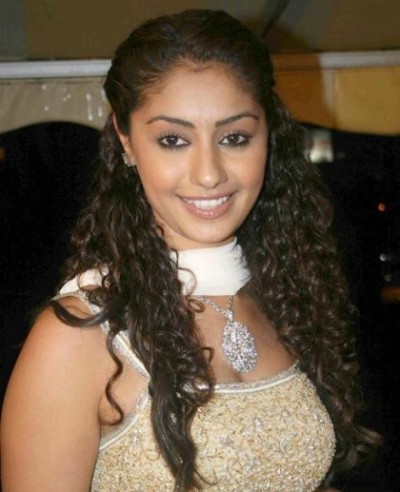 As promised, Siddharth Bhardwaj is showing his flirty side while in the house of Bigg Boss 5. This time he is trying his chance on actress Mahek Chahel and had asked her for a kiss.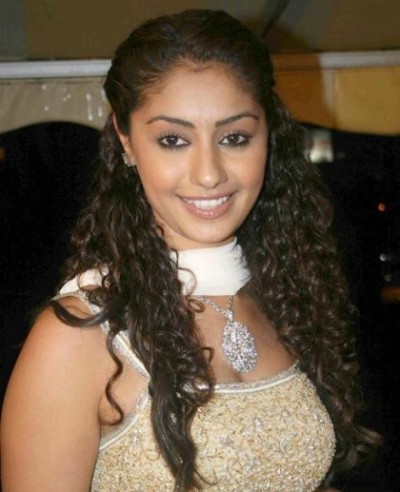 The inmates in the house have been given a new weekly task in which most of the members have to behave like kids while the rest of them have to play the role of their parents. Mahek has been told to play the mother of Siddharth.
In one of the episodes, Siddarth was seen asking for a kiss from Mahek, to which the actress had politely denied. Poor Siddharth might be disappointed, but there are chances that he might get lucky in the upcoming days.
On the other hand, the scenario in the whole house has changed due to the recent weekly task given to the housemates due to the parents and children act. Recently Bigg Boss had asked Siddharth to nominate two names for the election of captain of the house, after which everyone except Raageshwari had expressed to become the captain, as it saves them from the next nominations and elimination. Sid had then given the names of Pooja Bedi and Shonali Nagrani after he had some discussion with the other people in the house.