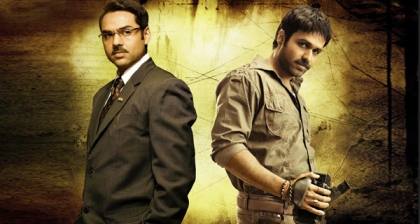 Film maker Dibakar Banerjee's 'Shanghai' has been released on June 8, 2012 and is already being appreciated for his entertaining yet thought provoking story. Apart from an interesting story the movie has an interesting cast of Kalki Koechlin, Abhay Deol and Emraan Hashmi in the lead role for that impressive execution.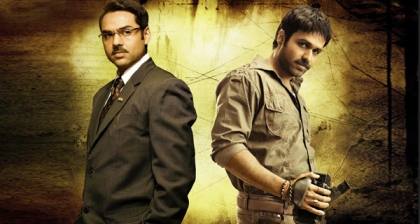 Popular critic Taran Adarsh said that the best thing about Dibakar is that one cannot predict what he is going to come up with next. The movie 'Shanghai' is a political thriller that surrounds around the terms expansion and development.
Banerjee is always known for his intelligent work and 'Shanghai' is another example of his finest works. In terms of performances, Emran has taken the cake as he has evolved one of the finest actors and has carried off his role with perfection. Abhay has always impressed with his cool and restrained performance, while Kalki might need to do a few more intense movies to get it right.
It can be said that the movie is one of the most politically astute films ever made which keeps involved the audience in the story. This might not be a regular Bollywood entertainer but is still a must watch not for entertainment but for the sake of the intensity.