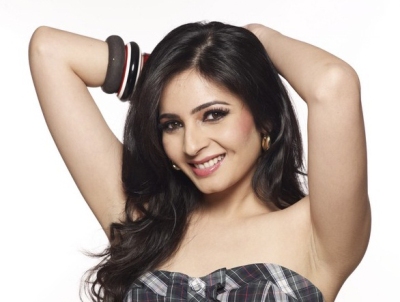 After Veena Malik and Ashmit Patel had displayed their affection in the fourth season of Bigg Boss, now it seems like former miss India Shonali Nagrani and Siddharth Bhardwaj are the new love birds for the fifth season. Siddharth who entered the house as a wild card entrant was recently seen getting comfortable with Shonali who is currently the captain of the house.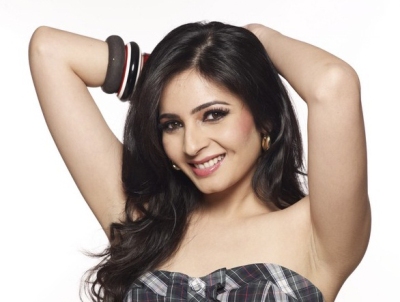 In the latest episode, Siddharth and Shonali were seen sharing the same blanket in the darkness of the room, while the night cameras were showing Siddharth kissing the actress's hand. The two were also seen hugging and kissing each other Shonali seemed like responding to his every move.
Siddharth, who has earlier been on the show 'Splitsvilla', had also won the show. So now the VJ knows how to use his experience and manipulate things. Dale Bhagwagar, the publicist of the show has said that if things go well then the house might soon see some glimpse of romance.
When asked if they were romancing for TRPs, Bhagwagar said that it does not matter until they are providing entertainment. Dale also expressed that Bigg Boss is a game and all the housemates in the house are well aware that they are wearing a mic and are surrounded by cameras.