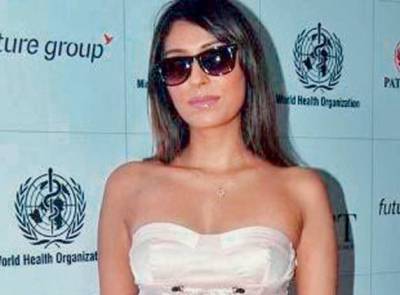 Model Pooja Misrra, who caught fame due to her spats with the housemates had become quite for some time. But now the model has struck again and is back to her wild fighting and arguing mode with other housemates.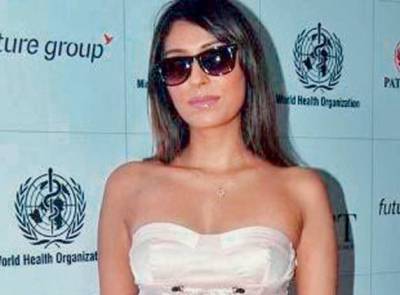 Pooja had fought with Siddharth Bhardwaj over an issue of doing the weekly task. Later Misrra had approached Amar Upadhyay to gain his support, but the actor refused to comment on it by saying that he had not witnessed the incident.
This had frustrated the model further and had picked up a fight with Amar also. But Amar who had already warned that he is short tempered had fired back at her and had showed her the mirror.
Upadhyay then opined that Pooja M is not stable mentally and needs some medical help. Amar had also said that she is extremely unreasonable and irrational. Pooja since day one has not able to get along with the housemates and gets in to arguments with some or other housemates. After being silent for a while the model is back to her old fight mode. Even in the upcoming episode Misrra is seen picking up an ugly fight with the Afghanistan model Vida Samadzai. Things are expected to get more interesting in the upcoming episodes.