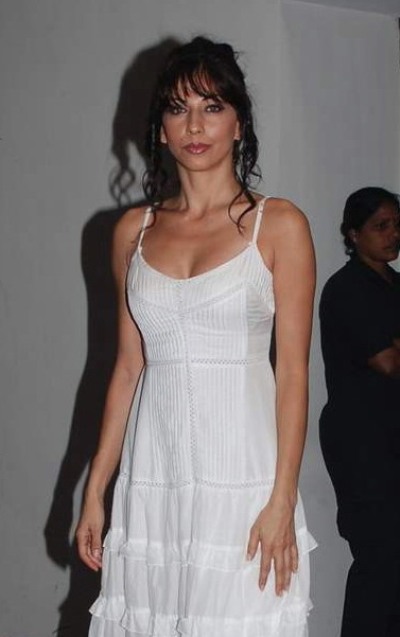 As the house of Bigg Boss 5 is nearing to complete a month, the atmosphere is getting even more intense. The fights and the arguments in the house has increased lately and recently it was Vida Samadzai and Pooja Misrra, who had got in to a bad tiff.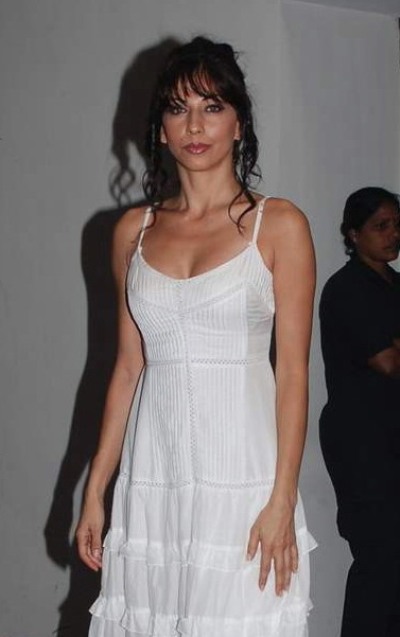 Vida had claimed that her kamarband had fallen down a few days back, which was conveniently picked up by Pooja, who kept it with herself. This had upset Vida, who then went up to Mahel Chahel to talk about it.
Both Pooja and Vida had landed up in a bad fight. After the incident the other housemates had started talking that Pooja cannot live without arguments and fights.
All the housemates then come to a conclusion that if she continues to cross all the limits then something has to be done about it. Pooja then also landed in to trouble by taunting Amar Upadhyay for a statement after which Amar replied her back with another tont. Bigg Boss had finally punished Pooja Misrra, Pooja Bedi and Vida for talking in English in the house. It has been a rule in the house that all the members have to speak in Hindi language. All the three were handcuffed together until the next order of Bigg Boss.