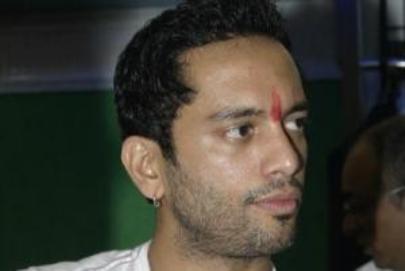 The latest celebrity to enter the house of Bigg Boss 5 is TV actor Akashdeep Saigal. The initial days of the actor were pleasant, but now the actor seems to have come down in his form which he had earlier warned.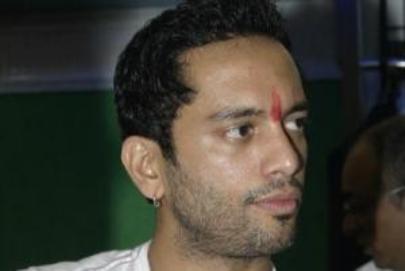 Saigal before entering the house had said that he is short tempered and that he would not spare anyone who comes his way. Recently the actor took on an argument with actress Pooja Misrra in the house for making unnecessary comments on him.
Akash formerly known as Sky had also told her that she would soon be eliminated from the house. On the contrary Misrra did not backfire at the actor and walked off instead. May be Sky has realized that if a person has to survive in the house then he has to be in the limelight.
The latest victim of such silence was actor Shakti Kapoor, who remained silent for so many days in the house and eventually got evicted. Kapoor's elimination had shocked everyone including the housemates. Shakti was nominated along with Shraddha Sharma, Mahek Chahel and Pooja Bedi. This week Pooja Misrra, Amar Upadhyay, Mahek Chahel and Mandeep Bevliu have been nominated for elimination. This is the first time Mandeep has been nominated.