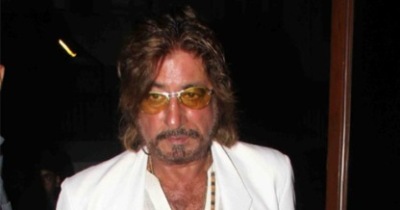 The latest contestant to be evicted from the house of Bigg Boss 5 is Bollywood actor Shakti Kapoor. Kapoor in the early days of the show was the only male contestant in the house along with 13 ladies.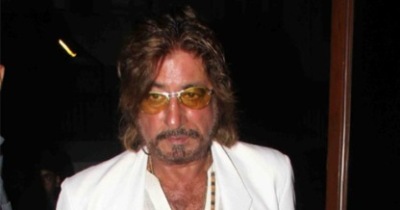 The actor, who had stayed for 27 days in the house had said that his eviction fro the house was planned. Kapoor added that he did not keep up to the expectations of his onscreen image of a bad guy.
The actor had said that the audience was expecting him that he would enter the bedroom of the girls in the night and do fishy things. But on the other hand Kapoor did not do any such things and said that he had great respect for women.
Shakti said that some thing was planned about his eviction and even everyone in the audience feels that there was something wrong. Kapoor had said that he had expected to win the show and so did the people. Shakti was nominated along with Pooja Bedi, Mahek Chahel and Shraddha Sharma. All the other contestants on the show were shocked over the elimination of Shakti. Before leaving the house he had nominated Amar Upadhyay saying that he is playing a game with everyone.