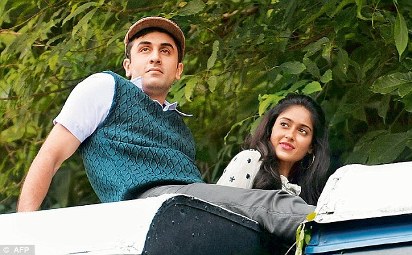 More curiosity has been created around the upcoming movie 'Barfi' as reports say that the actors Ranbir Kapoor and Ileana D'Cruz have shared a smooch onscreen. Ileana even shared her experience when she shot the intimate scene.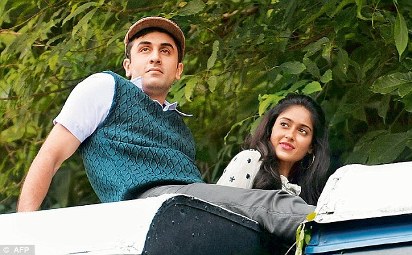 When asked about the smooch shot, the actress said that it wasn't the kiss that made her nervous but it was the emotion behind the kiss which was the key element which she was nervous about. Ileana added that the kiss actually came out very well.
Ileana with the movie opposite Ranbir will be making her Bollywood debut and is also full of praises for the director and her co-stars. Ileana said that amidst tons of hard work and chaos, it was emotional and loads of fun.
The south actress also shared that director Anurag Basu is one of the best directors she has worked with. Ileana also said that Basu has got one of his most honest performances from her. The actress even thanked everyone associated with the film and added that Priyanka and Ranbir have been terrific co-stars. D'curz was present at the trailer launch of the flick with Ranbir and Priyanka. 'Barfi' is produced by Ronnie Screwvala and Siddharth Roy Kapoor and is all set to hit the theatres on September 14, 2012.