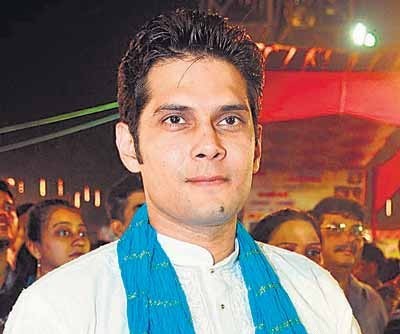 During the recent elimination episode, actor Shakti Kapoor was eliminated from the house of Bigg Boss 5. Before leaving, Kapoor had nominated Amar Upadhyay and Pooja Misrra and had even warned the other people in the house that Amar is being quite and playing a game.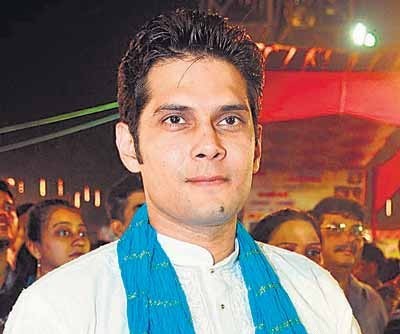 After the eviction the housemates had realized that Amar was the mastermind behind the elimination of the actor this week. Now Amar is in search of his next target and had also revealed that Mandeep Bevli and Shraddha Sharma are next on the list.
But some how the plans of the TV actor got revealed in the house among the other housemates and Amar ended up with no one talking with him. All the housemates including Laxmi, who had considered him as her son, had stopped talking to Amar.
Amar had even spoken that he would nominate Laxmi in the next nominations. This week four people have been nominated for the elimination which include Amar, Pooja Misrra, Shraddha and Mandeep. While in the house all the inmates have realized that it is important to form a group so that you are always safe of not being nominated and eliminated. The number of spats and arguments in the house has now increased.