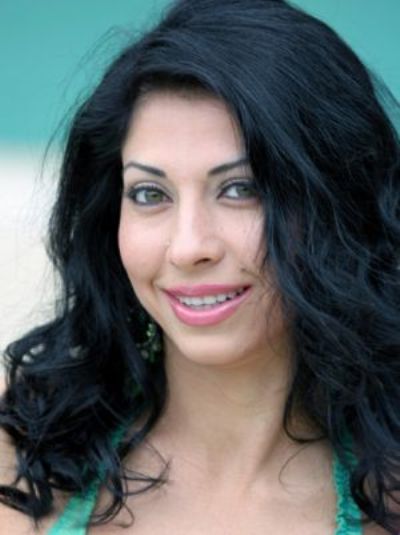 The house of Bigg Boss is always known for its negative atmosphere. The house of Bigg Boss 5 too has now become like a battle field where all the housemates are trying to target one another.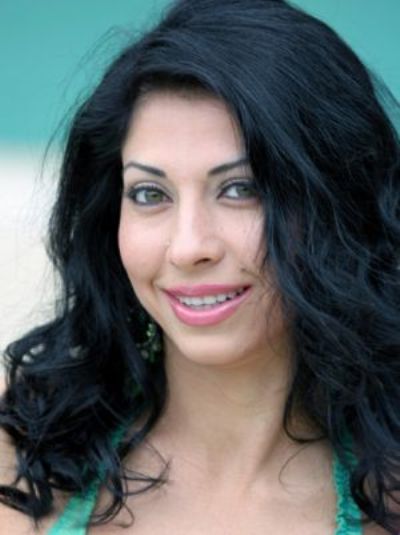 Recently, Pooja Misrra has been in the news for her constant spats with the other housemates and Vida Samadzai is the latest victim of the torture. Earlier, Pooja M and Vida had an argument over a 'Kamarband' which is a piece of jewellery which Vida had claimed was stolen by Pooja.
But after a few days, Vida tried to end the differences between her and Pooja and apologized to her for the matter and told her not to hold any grudges against her. Initially, Pooja accepted her apology but later in the day Misrra again back stabbed Vida and said that she had not apologized in the proper way.
Vida then broke down and told the matter to TV actress Juhi Parmar. Vida expressed that she missed her family and that the negative atmosphere of the house is disturbing her. Juhi then hugged Vida and managed to calm her down. The fights and arguments have always been apart of the house of Bigg Boss and is expected to continue in the future too. Afterall, Bigg Boss also happens to be a re-launchpad for people who want to make it big in the Indian entertainment industry .