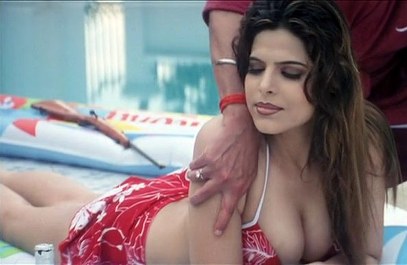 The Jammu and Kashmir Police has revealed that Bollywood actress Laila Khan has been shot dead. The actress was missing since the last 11 months and allegedly had terror links.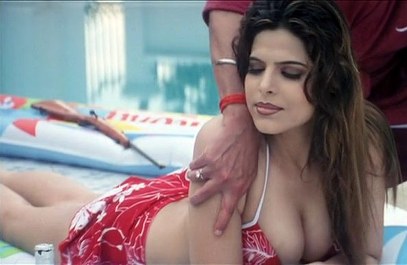 The police said that the actress was killed along with her entire family by three men outside Mumbai. The shocking revelations were made during an interrogation session with Parvez Tak who was arrested a couple of weeks back from Jammu in connection with another case.
Tak is a family friend of the Khans and revealed that the murders were carried out over a property dispute. At present Tak is in police custody of the Jammu and Kashmir Police. Even the Mumbai police has booked him for kidnapping Laila and her family after a complaint was filed by Laila's father Nadir Patel.
The complaint mentioned that Laila along with six of her family members including, elder sister Hazmina, mother Shelina, twin siblings Zara and Imran and a relative were kidnapped by Tak along with another accused. The actress and her family were kidnapped in the month of February last year from her flat in Oshiwara area in Mumbai. Laila also owns a flat in Mira Road in the city. The actress was last seen in the movie 'Wafa' with Rajesh Khanna.