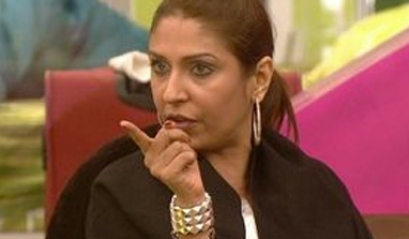 Once again, four members of the house of Bigg Boss 5 have been nominated for eliminations. Everyone in the house calls model Pooja Missra 'the veteran' of being nominated in the house and once again she has been nominated along with Mahek, Chahel Laxmi Narayan and Akashdeep Saigal.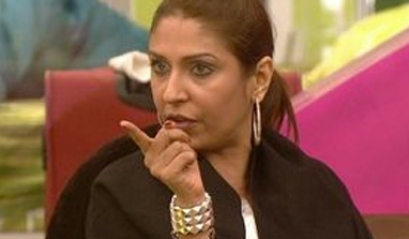 While she stands in the danger zone, everyone in the house has opined that it is the last week for Misrra's tantrums and torture. Till now Misrra has been nominated almost every week and has been constantly escaping from the eliminations.
Last week, Mandeep Bevli was eliminated from the house and before leaving the house she was asked to save one of the house members from nominations after which she had saved Siddharth Bhardwaj. This second week of November will see a special weekly task being assigned to the housemates, which has given special powers to the captain of the house – the uncultured Shraddha Sharma. Everyone in the house must now follow Shraddha's orders in Bigg Boss 5 and she must be treated like a queen.
Meanwhile, Pooja M is upset with Shraddha and has alleged that she back stabbed her. According to Misrra, Shraddha had assured her that she would make sure that Pooja does not come in the nominations of the week. Some recent reports have said that Swami Agnivesh will be entering the house.