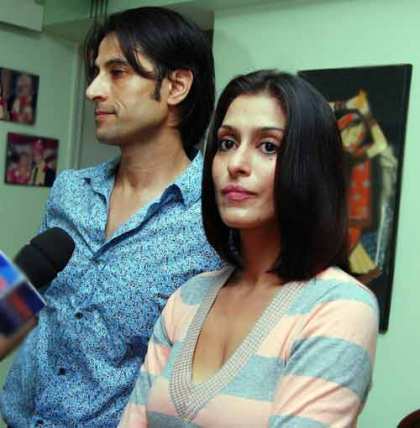 After the revelation of the second phase of medical reports of the Juhu rave party, it has been found that TV actress Shilpa Agnihotri has been found guilty of consuming drugs. A police official revealed that Agnihotri's blood reports suggests that she consumed drugs.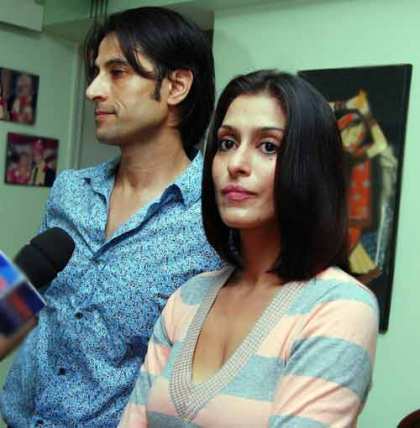 Shilpa and her husband Apoorva Agnihotri were arrested in a police raid at a rave party in Juhu in Mumbai on May 20, 2012. The next day the TV actress called for a press conference and said that they were innocent and that they did not have any idea that it was a rave party.
Mr and Mrs Agnihotri also said that the they went there to celebrate their friend's birthday party. The police also revealed that 86 people out of 90, tested positive for drugs, after they attended a party at Oakwood Premier Hotel in Mumbai.
Apart from the TV actors, the party also had two IPL players Wayne Parnell from South Africa and Rahul Sharma, who were also tested positive for drugs. The party also had popular fashion designer Ricky S, cricketer Bishen Singh Bedi's son Angad Bedi, celebrities Kartik Jobanputra, Rahul Dahia, DJ brothers Rakesh and Dipesh Sharma and the hotel director Vishay Handa. The police revealed that 86 out of 90 people consumed cannabis cocaine or MDMA.