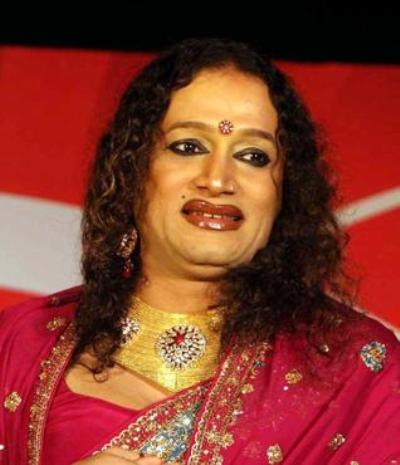 The latest member who is eliminated from the house of Bigg Boss 5 is the transgender celebrity Laxmi Narayan. It was a shocking moment for all the other housemates when, the name of Laxmi was announced.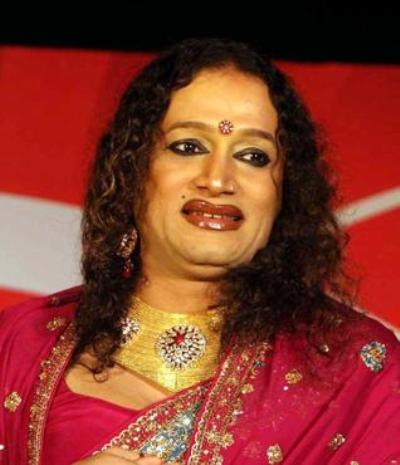 Laxmi was nominated opposite Mahek Chahel, Pooja Missra and Akashdeep Saigal. After coming out of the house the celebrity transgender had said that she had received plenty of love from the other housemates and had even made friends with Shonali Nagrani, Pooja Bedi and Juhi Parmar.
Narayan said that it was the real Laxmi that people had seen on the show and she had forgotten that there were cameras around. The moment of the elimination of Laxmi from the house was shocking for everyone, especially when others were expecting that Pooja Misrra would be eliminated this week.
Before leaving the house, Laxmi was told to safe one member from the next week's nominations and had selected Mahek Chahel. Laxmi added that she had a fantastic time inside the house and that she would love to go back inside. Shonali was seen crying the most when the transgender celebrity was eliminated. According to Laxmi, Pooja M gets saved every time she gets nominated as she plays the game well.