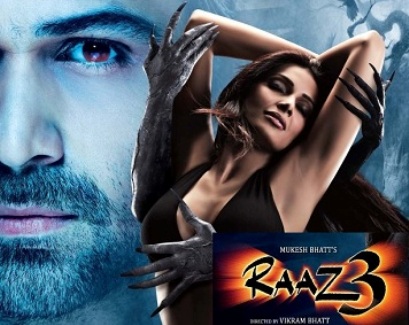 Seems like Bollywood diva Bipasha Basu is all set to jet set her slowed down film career and has posed for a bold poster of the upcoming movie 'Raaz 3'. The new poster revealed by the makers have raised several eyebrows.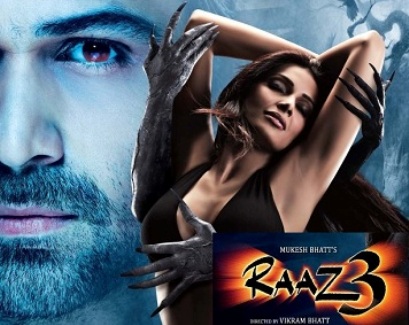 The surprising part is that the actress has not used a body double for the poster and shot herself for the bold campaign which has caught everyone's attention. Sources from the production unit revealed that despite having a bold subject the producers had their own reservations about approaching Basu for the shoot due to its controversial nature.
The makers had initially thought of using a body double for the shoot and then morphing the actress's face in to the model's body. On the other hand Bipasha insisting to di the shoot herself and impressed the entire unit with her professionalism.
Bipasha confirmed about the shoot saying, "When I learnt about the concept, I decided to do it. I had no qualms. It's my movie and I should be shooting for the poster. I understand that it was required to show the film's theme in the right light. I have always been comfortable in my skin and never been conscious of my body. It was the right decision." The promo of the movie will be aired along with 'Jism 2' which will be released on August 3, 2012.