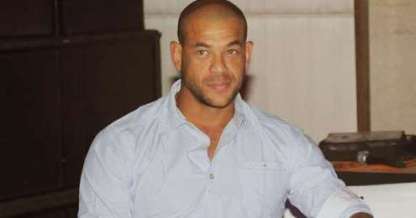 Reports of cricketer Andrew Symonds entering the house of Bigg Boss 5 have been doing the rounds since long. But the news is now almost confirmed as Symonds has already arrived at Mumbai on December 5, 2011. The former all rounder is now expected to enter the house this week. A formal announcement by the producers of Bigg Boss will be made today on December 6, 2011.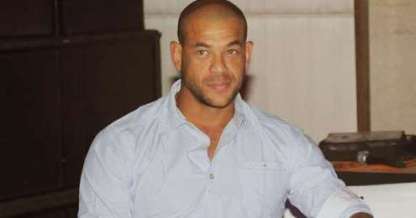 Till now it is not clear if the cricketer will be entering the house as a guest or as a contestant. Gone are the days when the show started with just Shakti Kapoor as the only male contestant on the show with 13 females.
Later, Amamr Upadhyay, Siddharth Bhardwaj, Akashdeep Saigal and Sunny Leone entered the house to make thing more interesting. The makers even sent Swami Agnivesh and film maker Mahesh Bhatt in the house as guests.
Till now nine contestants have been eliminated from the house of Bigg Boss 5 and the rest of the contestants are fighting it out to survive. Bigg Boss is always known for surprising the audience with new twists and turns on the show. Earlier, the producers sent Leone in the house, which increased the TRPs of the show and now there is some thing in store for the cricket fans too.