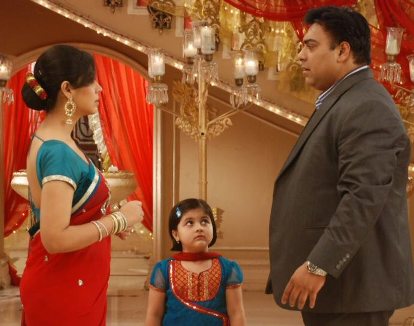 The audience waited for a long weekend to unveil the interesting episode of the popular daily soap 'Bade Ache Lagte Hain', when Ram Kapoor meets Priya Sharma after six years. The September 17, 2012 episode however, was extremely disappointing as the whole episode was about flashbacks, and useless conversations between Natasha Kapoor and Rajat Kapoor.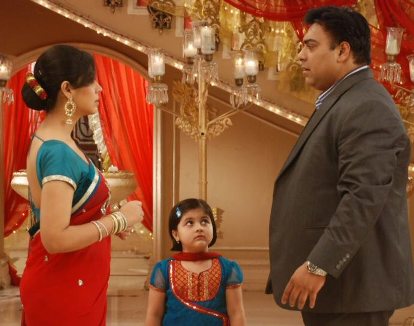 When Sakshi meets Ram in a wedding along with Peehoo, the two start recalling the nice moments they had together and then the camera starts circling around the three amidst which Ram comes to know that Peehoo is her daughter. Surprisingly, Ram suffers a shock and faints.
The scene then comes inside the ambulance where the doctor seems unusually useless and helpless while Peehoo tries to control her smile. Sakshi tries her best to cry her heart out to ask for help from the doctor who sits uselessly in the ambulance.
According to the promos, the doctor tells Priya that Ram has suffered some shock and does not have any desire to live. Rajat's love struck look did not work either. Overall the episode was a disappointing one but Ekta Kapoor is certainly not going to unveil the mystery so soon. Many questions have now come up about what will happen to Ayesha Ram Kapoor or of Ram and Rajat will turn enemies now?