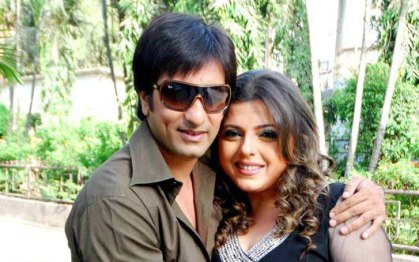 It does not take much time to turn the tables in the Big Boss house. On day two of the show, veteran cricketer Navjot Singh Sidhu was seen playing a marriage counselor to divorced couple Rajeev Paul and Delnaaz.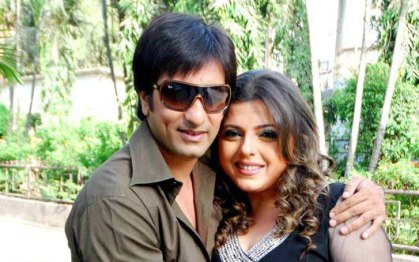 Sidhu was seen praising Rajeev in front of his former wife on the show. But on the other hand Delnaaz did not seem interested at all, and said that she does not consider Rajeev anything more than a contestant on the show. The cricketer was also seen convincing the TV actress as to how much Paul loved her. It seemed strange as to how Delnaaz could be so uninterested in her former husband, as she was seen crying over a family picture on day one itself. This was noticed by Rajeev, who requested Aashka Foradia to give her a hug.
The move could have been genuine or could have been planned, but this definitely helped Sidhu, Rajeev and Delnaaz gain public attention on the show. The other celebrity who has been seen trying to gain attention, is celebrity hairstylist Sapna Bhavnani, who refused to do a task given by Bigg Boss, saying that this wasn't her forte and that the public only wants to see a  'nanga naach' (naked dance) on TV.