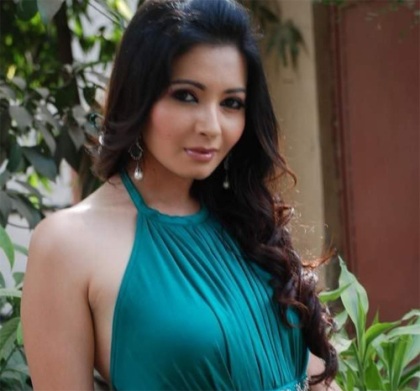 Actress Shonali Nagrani is the most recent contestant to be evicted from the reality show Bigg Boss 5. The actress might have been unlucky enough as she was among the two contestants, who were nominated last week.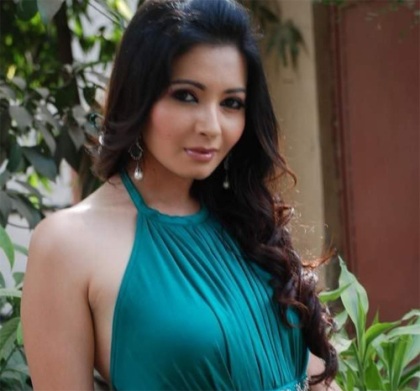 Shonali was nominated along with TV actor Amar Upadhyay. Nagrani said that she was disappointed to come out of the house as she was having a great time in there.
The actress said that she got used to the members in the house and was enjoying. While in the house the actress got the tag of being diplomatic and did not much involve in the fights of the house.
Many others in the house like Sky and Amar tried to stir a fight with her but Shonali was always seen calm and handling things with maturity. Shonali has now become the 11th contestant to be eliminated from the house. The actress has been a target of all the single men in the house including Sky and Siddharth Bhardwaj. They even tried to flirt with her but Shonali has her own ways of impressing the other inmates. For now Australian cricketer Andrew Symonds is getting on well in the house and is slowly opening up with the other inmates including Pooja Missra.