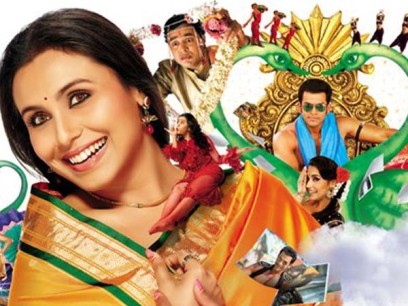 Bollywood movie 'Aiyyaa' marks the return of Rani Mukherjee to films after a hiatus and also marks the debut of South Indian star Prithviraj Sukumaran in the Hindi film industry. The movie hit theaters on October 12, 2012 and may face criticism, but at the end of the day is a good  movie to watch.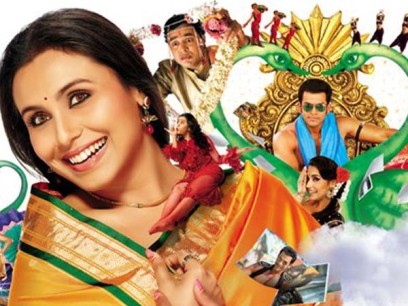 The movie showcases the funny side of Rani, who is loud, yet funny to watch. The story of the movie is about Meenakshi (played by Rani), who is looking forward to getting married to a tall dark and handsome boy. The first half of the movie seems long drawn, and can get boring in places, with long narratives and not much happening with the story-line.
The flick takes an interesting turn when Madhav, played by Prithviraj, enters into Meenakshi's life. Some critics have appreciated the way every character in the movie has been carefully carved out; while others found the characters and the story them a bit loud. Director Sachin Kundalkar seems to have made an entertaining movie with interesting characters.
On the downside, some critics felt that Rani's character of a simple girl lacks imagination, even though the seasoned actress has carried the character with ease. Prithviraj seems promising despite the fact that he does not have much to do in the movie. Overall, the movie is a decent entertainer, watchable mostly for the face that audiences will get to see Rani Mukherjee in her element once again.