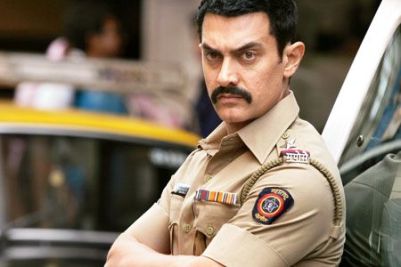 Bollywood actor Aamir Khan, who is known as a perfectionist in the Indian Film Industry, is all set to make use of his promotional skills for his new production 'Talaash'. The makers of the movie have booked Hotel Lido for the upcoming music launch of  the movie. Hotel Lido is said to play an important part in the movie.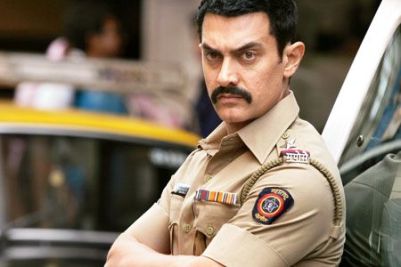 For the event, even the extras who have shot for the movie have been invited to be present at the launch. The idea of booking the hotel was to bring some authenticity to the venue so that everything looks real. Sources from the production unit have said that junior artists have been contacted and asked to be present as well.
The extras and junior artists have been called in so that they can add to the ambiance of the music launch, and develop a feel for the hotel. By creating a realistic feel for the launch, the audience will be able to relate to the movie.The makers of  Talaash are also ensuring that they use unique strategies to market their movie.
'Talaash' is a suspense thriller movie by Reema Kagti and is jointly produced by Aamir Khan and Excel Entertainment.