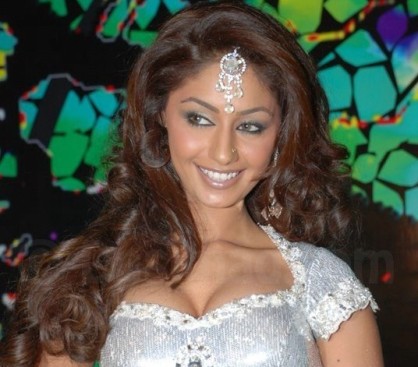 Like always, the house of Bigg Boss 5 has always been full of twists and turns. Actress Mahek Chahel, who was eliminated from the house a while back, ahs now been brought back as a wild card entry.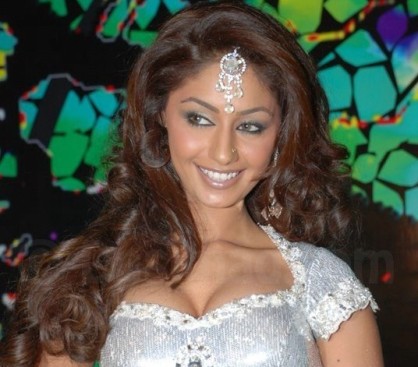 Chahel, the Norway Based actress, after being eliminated had pledged that she will not leave the country, till she is meets each and every member of the house face to face. Earlier she thought that her wish would be fulfilled only after the show is over.
But on the eve of Christmas, the actress entered the house, while she was dressed in Santa Clause's outfit. Mahek while in the house was insulted by some of the members for her jaw replacement surgery and now she will be making use of the opportunity to give all them back.
It was a shock for all the members of the house. For some it was a pleasant surprise and some people could not digest the fact. This week no one was eliminated from the house due to the festive season and the voting lines were also off. But the housemates were told only in the last minute about the non- elimination week. Now the contestants, who are left in the house are, Juhi Parmar, Sunny Leone, Sky, Amar Upadhyay, Siddharth Bhardwaj and Mahek Chahel.