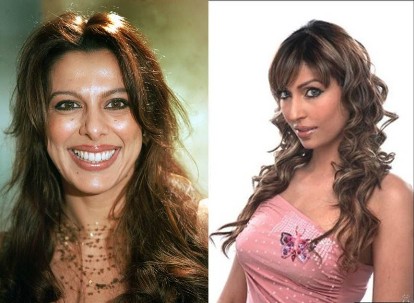 The most controversial reality show Bigg Boss 5, is now nearing its conclusion. As the finale fast approaches, two of the ex contestants Pooja Missra and Pooja Bedi have been asked to keep away from the grand finale.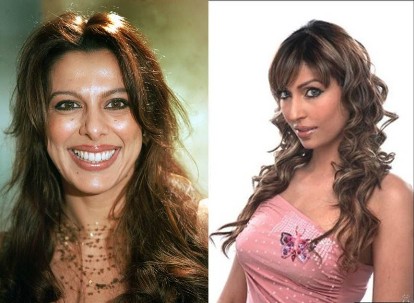 For the final episode all the ex contestants have been invited by the makers to perform on the big day. All the ex contestant except Pooja Missra and Pooja Bedi have been called for the show.
The channel has asked them to keep away as since their elimination, both have been talking ill about the show and the inmates. The makers are thus reluctant to have them for the finale.
Pooja bedi after her eviction alleged that Salman Khan was biased towards Mahek Chahel and even added that the re-entry of Mahek on the show was planned. Bedi expressed her anger on the micro blogging site Twitter and said that she has asked an explanation from the producers. The actress also said that till now she hasn't received any explanation and has left it on them to decide how they do it. Even Pooja Missra took her twitter account that such a practice is known as dictatorship. Pooja Missra was earlier called back on the show as the translator of the Australian cricketer Andrew Symonds.