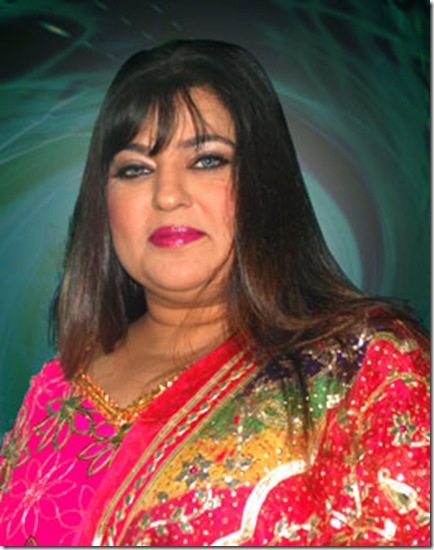 The silence in the house of Bigg Boss 4 has vanished after actress Dolly Bindra — who was recently evicted from the house — has been brought back on Saturday morning, on public demand.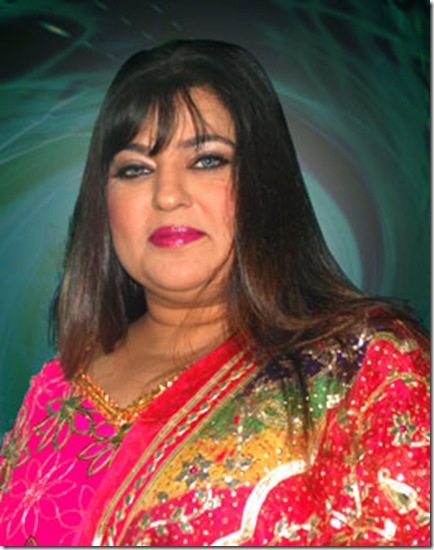 According to reports, Dolly was put in a big wooden box, which was kept in the garden area of the house. Early morning, after the wake up alarm rang, Bollywood actor Samir Soni was called in the confession room and was given the key of the wooden box.
Samir was then asked to open the box. When the box was opened, Dolly came out of the box and had surprised everyone. Sources also say that TV actresses Shweta Tiwari and Sarah Khan had already guessed that Dolly may be inside the box, and were also apparently upset about her re-entry into the house.
Dolly Bindra was evicted from the house, along with Samir Soni, after a fight which had broken out between Shweta and Dolly. Samir was also held responsible as he had intervened between the fight and had also provoked Dolly to get into the argument.
Bigg Boss 4 is in it's 4th year, and has seen the Baywatch babe Pamela Anderson appearing on the Indian reality show as a guest for three days. The show is hosted by Bollywood actor Salman Khan and is aired on Colors channel in India.
Despite all the serious allegations of being rigged, Bigg Boss 4 continues to be one of the top watched reality shows in India.