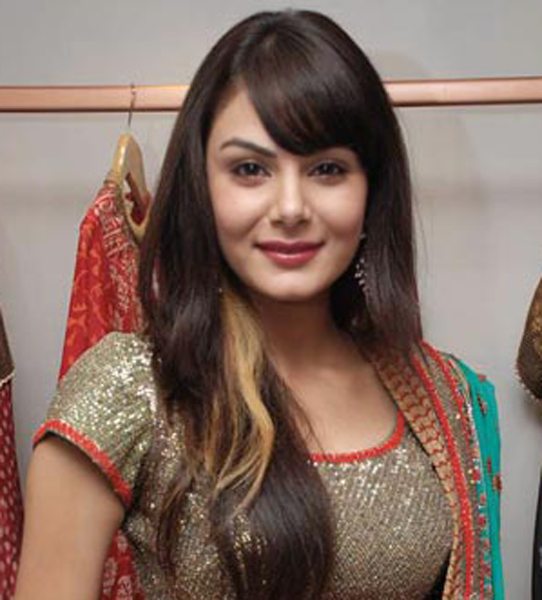 This has happened for the first time ever that the Bigg Boss contestants are in a relationship and that too after coming out of the house. The latest news is that aspiring actor Rahul Bhatt and model Aanchal Kumar are dating since more than a month now.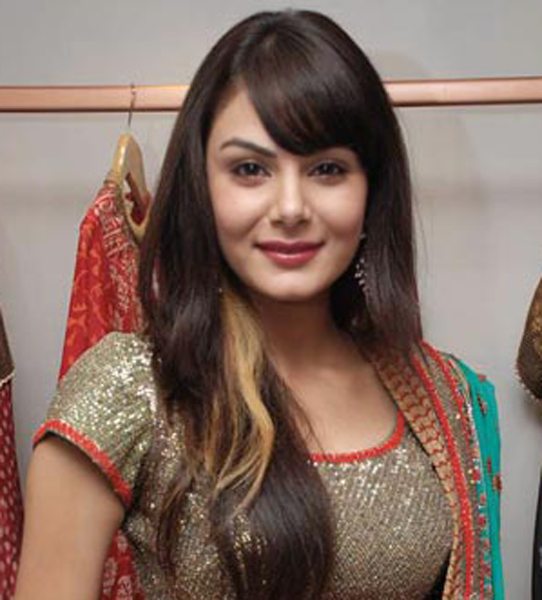 In the previous seasons, Aryan Vaid was in love with Anupama Verma and later on it came to know that it was all for the reality show. Then in the last season same thing repeated with Parvesh Rana and Claudia Ciesla. Before that, Rahul Mahajan was seen flirting with Monica Bedi and Payal Rohatgi.
None of them became a real life couple and was a stunt to increase the TRP (Television Rating Points) of the show.
But season 4 of Bigg Boss did something new. Bhatt and Kumar were never seen in the show flaunting their liking for each other but Bhatt accepted their relationship much later after both of them got evicted. It will be really nice to know, how strong this relationship will grow.
Source: TF