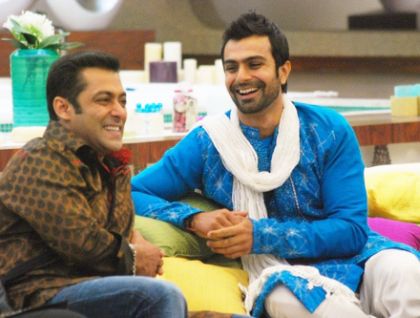 Ashmit Patel was about to be voted out from Bigg Boss 4 in a way no one anticipated, thanks to his fellow contestants on the reality show. Yet, the actor was lucky once again as he was saved by none other than Bigg Boss himself, receiving a huge award for his honesty.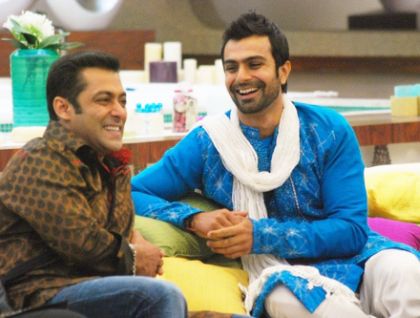 When the contestants were given the power to vote out one of the finalists – Bollywood actor Ashmit Patel, Tv actors Shweta Tiwari and Dolly Bindra and WWE wrestler Khali – yet another fight erupted in the Bigg Boss house. The two ladies, who are at each other's throat constantly, wanted each other out.
Surprisingly, Khali voted for Dolly to be out as well. Amid all the commotion in the house, Ashmit decided to walk out of the show only to make the others happy.
Though the audience has saved the actor many a times, this time he was saved by Bigg Boss' intervention. Not only were the other contestants left sour mouthed by their selfish sides being revealed, they were further enraged when Bollywood actress Amisha Patel's brother Ashmit was given Rs 5 lakh as a special reward for his honesty and humility.