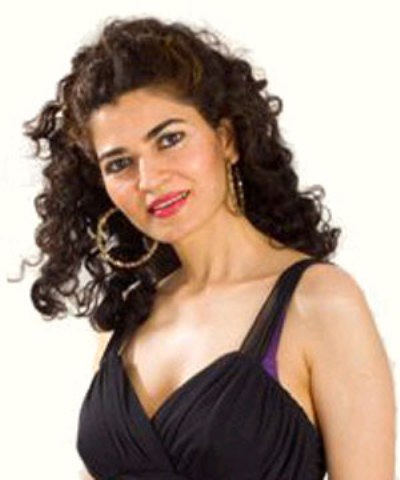 Though TV anchor Mandeep Bevli has not been nominated for this week's eliminations on Bigg Boss 5, the anchor has already given up. Bevli has expressed on the show in a private confession in front of the camera that she wants to quit the show.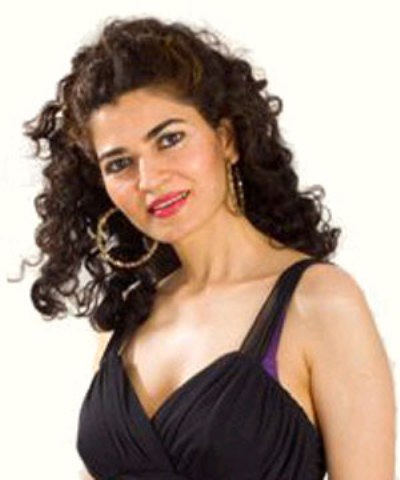 On the show, Mandeep was seen crying in front of the camera and saying that she is not doing well physically. Moreover, she was also seen requesting the other housemates to nominate her for the next week's elimination.
Mandeep, who has from day one portrayed a tough image, had broken down in front of the camera saying that she was not doing well health wise and is also deprived of sleep. Bevli had added that she was not aware of the format of the show and that she would rather be happy to go home than being on the show.
Later in the day, the TV anchor was also punished and sent to the jail of the house as she had failed to judge a task that was given to the housemates. Even in the jail, the presence of mosquitoes had further upset Mandeep. This week, model Pooja Misrra and Nihita Biswas have been nominated for the elimination and right now in the danger zone.