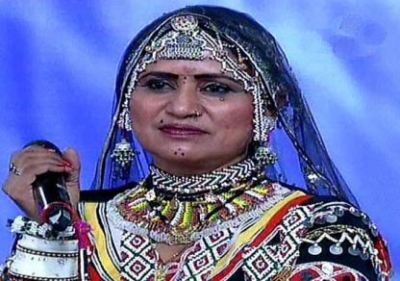 Former Bigg Boss 5 inmate Gulabo Sapera might soon have to face legal charges to defame model Pooja Misrra. The first thing that Gulabo had spoken about after coming out of the house was about the habits followed by the model on the show.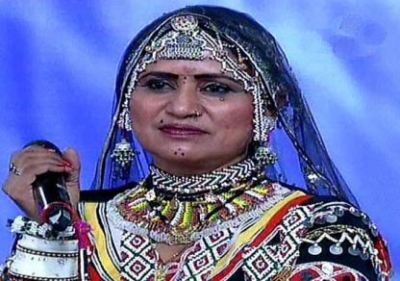 The Rajasthani folk dancer had revealed that the model used to borrow incense sticks from her and used to light it and take it to the washroom. Sapera had claimed that either she would have eaten or sniffed the remains after which she would behave wild and become destructive.
Gulabo had also raised questions over the safety of the other housemates due to the presence of Pooja in the house. Celebrity publicist Dale Bhagwagar had said that Sapera had maligned the image of Pooja M on a national level.
On this basis Pooja can even challenge her in the court of law and Gulabo will not be able to do anything to prove her point. Bhagwagar added that the folk dancer should have thought about it earlier before talking about her image at a national scale. Reports have said that every member before entering the house is medically scanned and their bags are also checked thoroughly before they enter the house, so there are no chances of the model carrying drugs in the house.