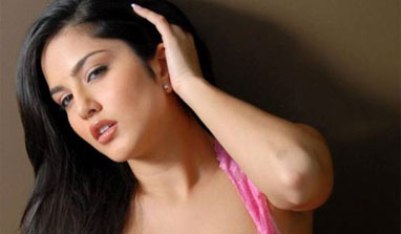 Post Bigg Boss 5, TV actor Amar Upadhyay is extremely upset and has criticized the porn star Sunny Leone. Leone during the show alleged that Amar tried to get physical with her during the tasks and repeatedly went closer to her despite telling him not to do it.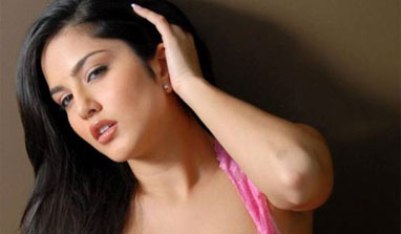 Upadhyay has now lashed out and expressed that she is nothing but fooling the Indian audience. Amar argued that he has merely kissed her hand and what will happen to her when she shoots for the movie 'Jism 2'.
The actor said that the actress is fooling the Indian audience and bringing her to a family show like Bigg Boss was against the Indian culture. Amar even explained that he has worked with so many actresses like Smriti Irani, Raima Sen, Divya Seth and Aditi Govitrikar and has earned all their respect as a man of character.
Amar even clarified that he participated in Bigg Boss 5 to play a mind game and not to do such things. The actor said that he remained quite when he was being alleged of the weird things in the house. Upadhyay has also cautioned all the Bollywood film makers to be careful from the porn star as she might accuse them of sexual harassment for shaking hands.