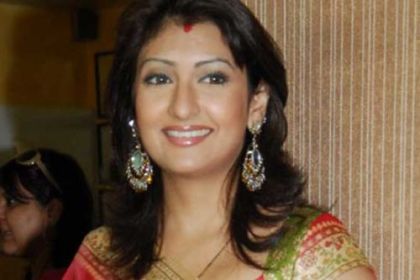 After winning the fifth season of the popular reality show Bigg Boss, TV actress Juhi Parmar talked about the contestants and her experience. Parmar revealed that most of the contestants on the show were fake.
Juhi even said that most of the contestants changed their colors like a chameleon. However despite the bad experience, the actress says that she is happy that she met some good friends like Raageshwari, Sunny Leone, Pooja Bedi and Akashdeep Saigal and Shonali Nagrani.
Juhi while talking about the show said that most of the contestants in the house were fake and used to pick up fights and create controversies. The actress also added that all of them acted sweet before the nominations and later changed completely.
Juhi said that she played the game with her heart and not with her mind. The final fight on the final episode was between Mahek Chahel, Siddharth Bhardwaj and Juhi. TV actress Juhi became popular after her TV popular TV soap 'Kum Kum' in which she played the main role. Parmar says that she will again begin her TV career post Bigg Boss. Juhi claimed cash prize of Rs. 1 crore. The TV actress also expressed that if Mahek was made the winner of the show then the audience would have tested the credibility of the show.