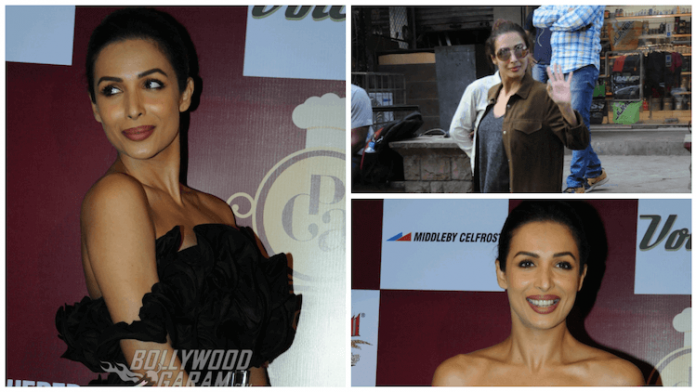 See What the Diva Malaika Arora Khan Has Been Up to This Week
Malaika Arora Khan was actively spotted at various events this week and we managed to get some gorgeous clicks of the diva! We caught up with her a Radio Bar on January 20 and then again in Bandra on January 23, 2017. The last we spotted her at Karan Johar's Terrace Bash on next day January 24, 2017.
Check out the exclusive Malaika Arora Khan Gallery:
Malaika at launch of Palate Culinary Academy At Radio Bar Bandra on January 20, 2017 –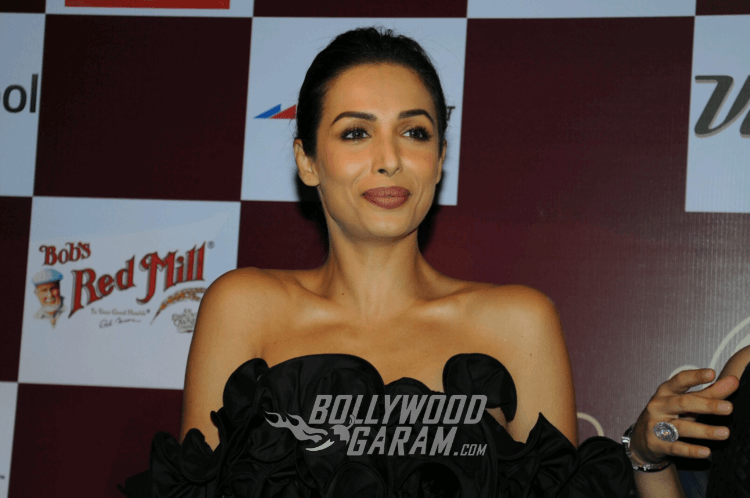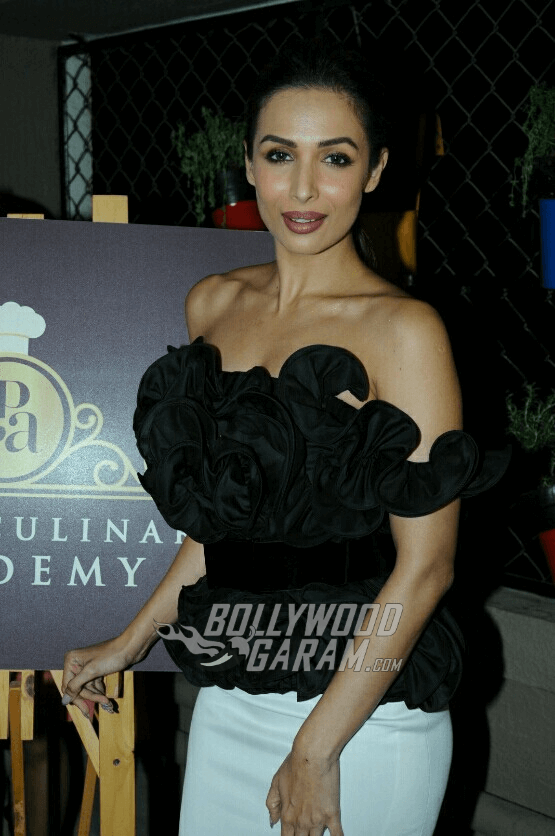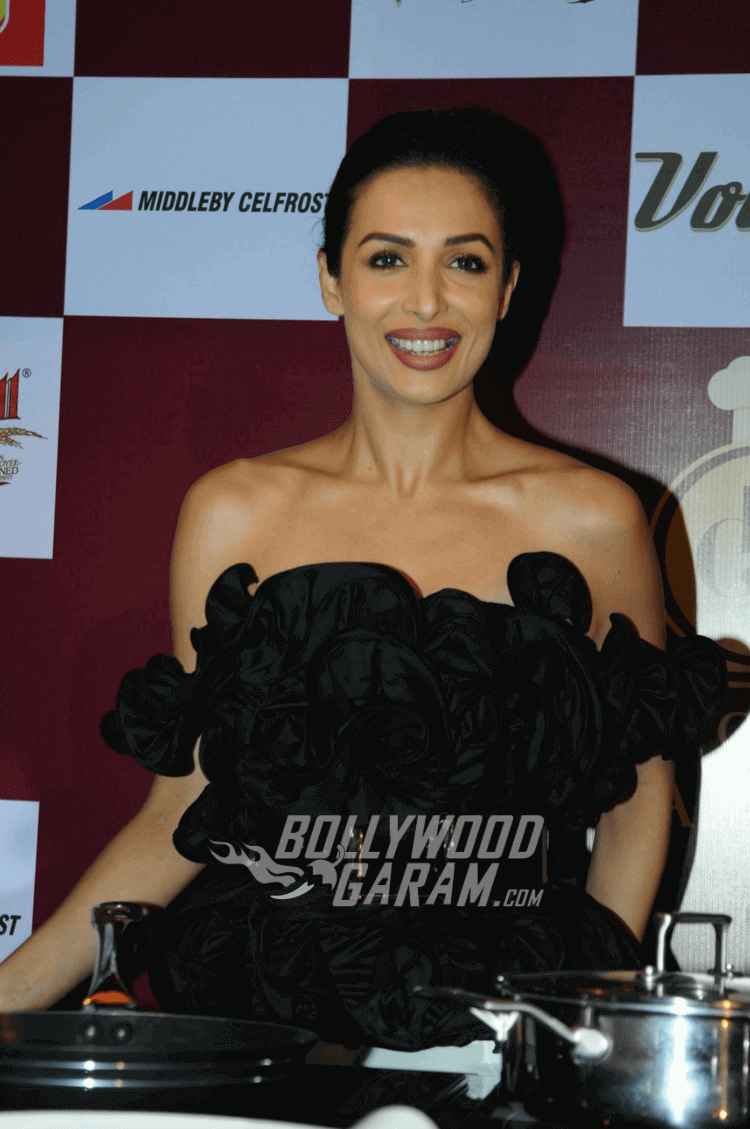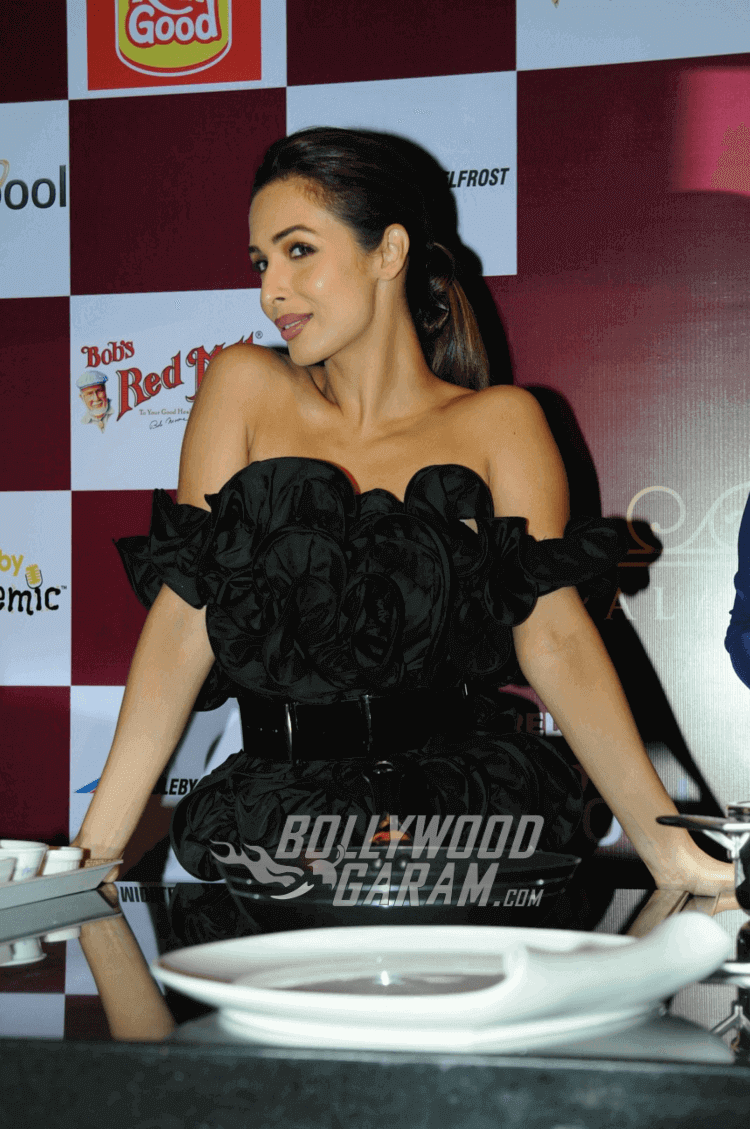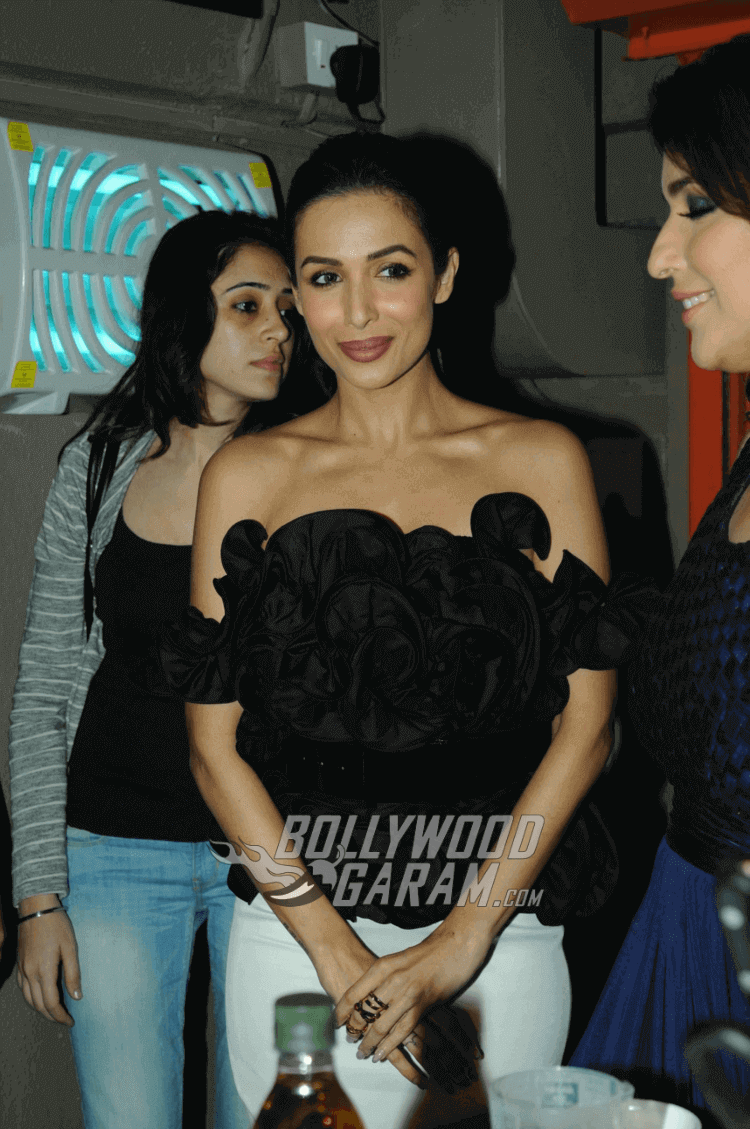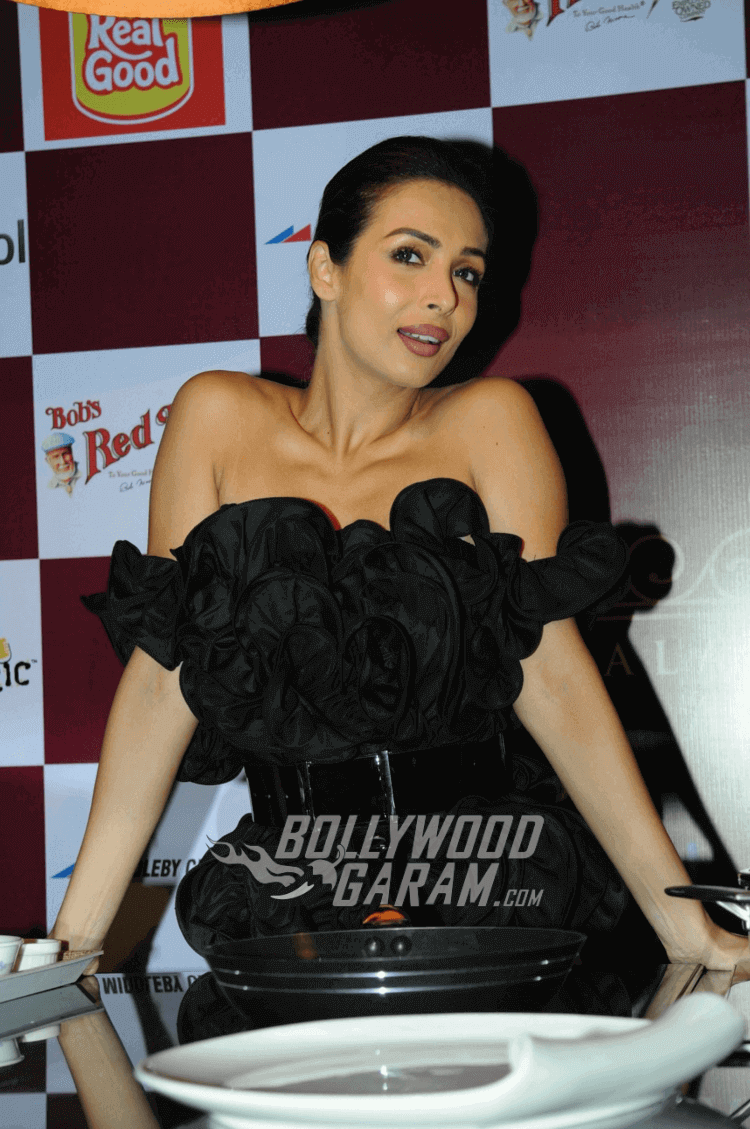 And here are some clicks of her exiting a resturant in Bandra on  January 23, 2017 –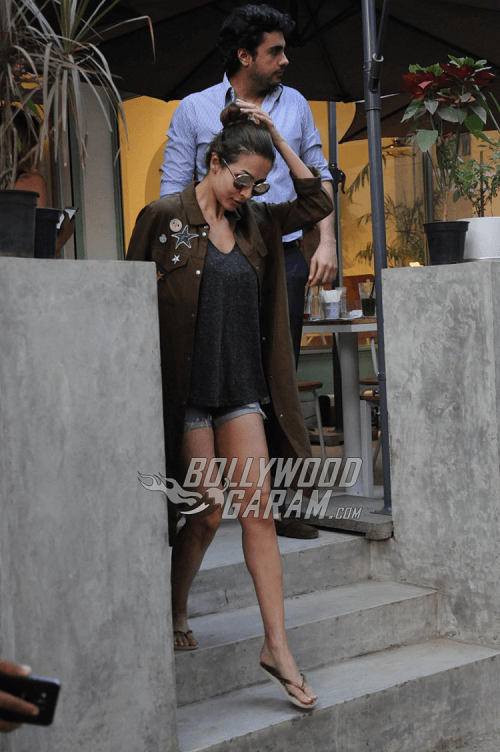 The stylish Diva looked amazing in mini-shorts, paired with a long tank top, aviator glasses and chappals. The highlight of the look was her long shirt styled over coat!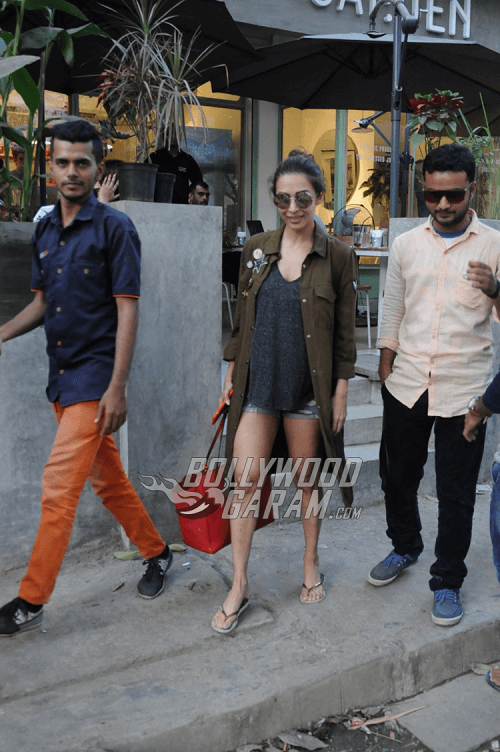 We have been seeing that red bag of hers, pretty often though! Is it a signature Malaika style statement?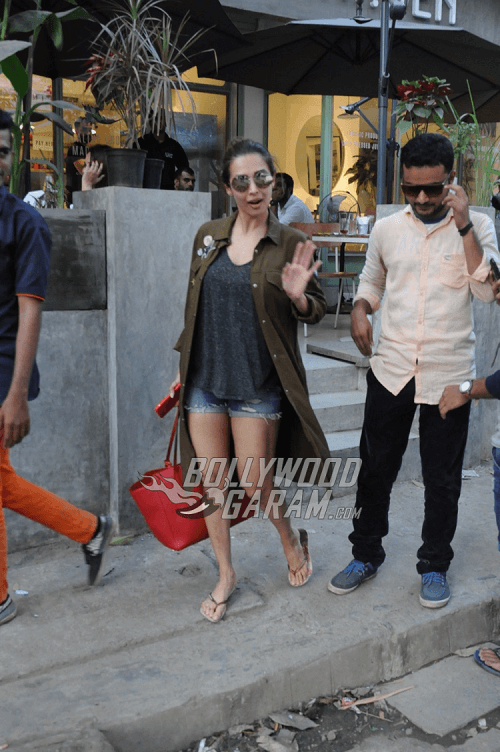 The ever camera friendly diva even waved out to the papparazzi!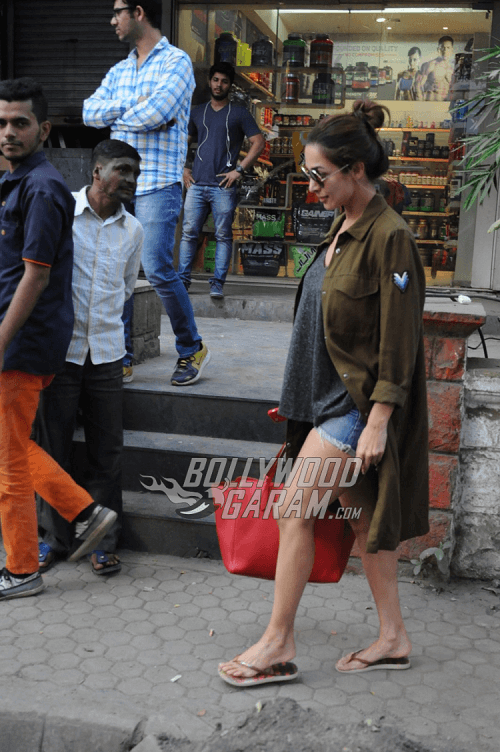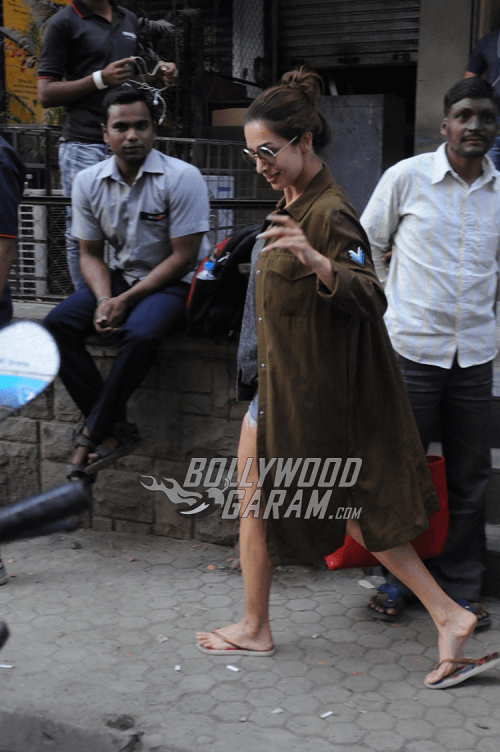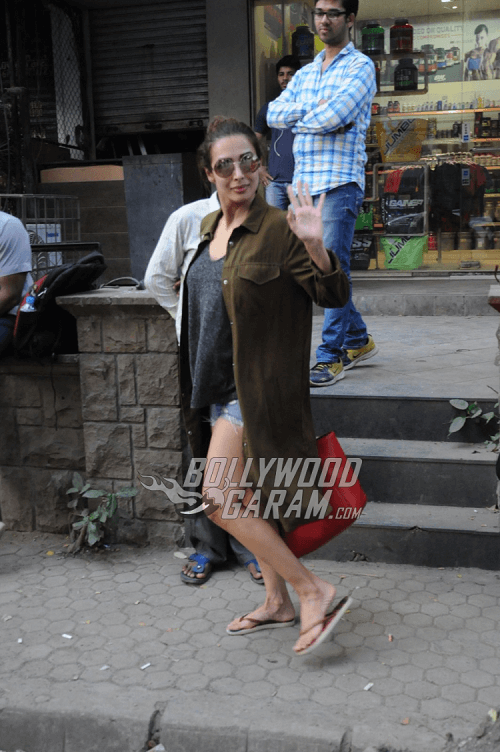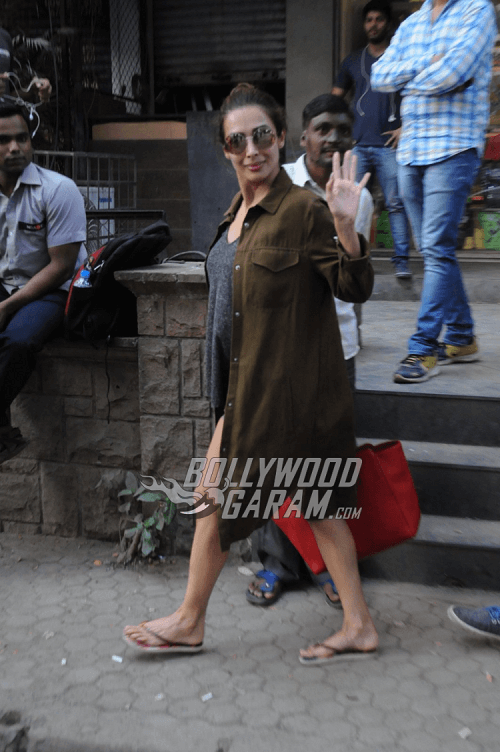 And at last! Malaika Arora spotted at Karan Johar's Terrace Bash on January 24, 2017!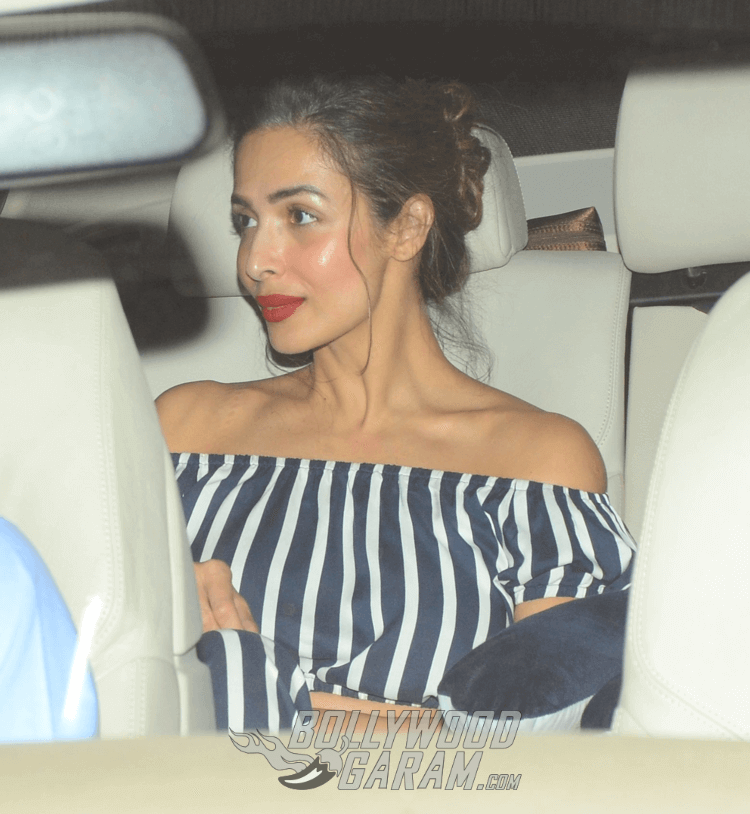 The diva wore a lovely navy inspired, blue-white stripped, strapless dress and tied her hair up in a fancy bun.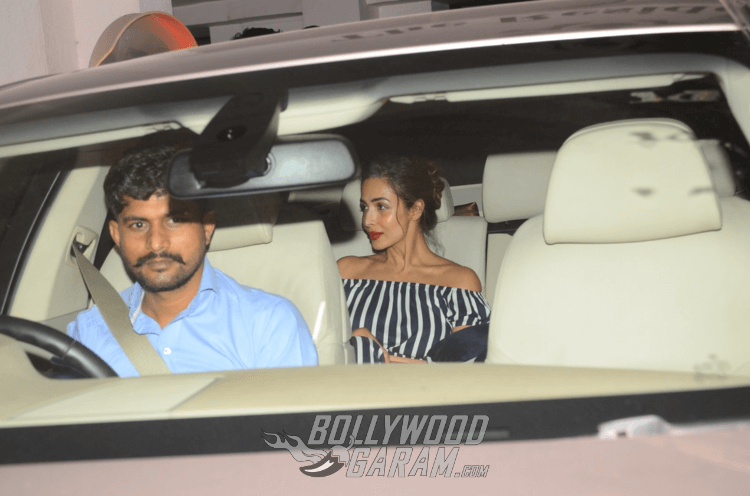 We hope you enjoyed this exclusive gallery, stay tuned for latest updates only on Bollywood Garam!
Photo Credits: Viral Bhayani