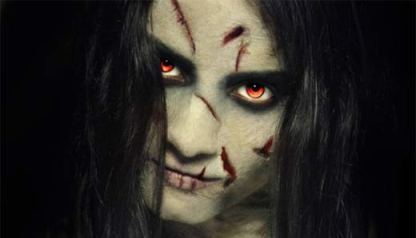 Bollywood movie '1920 – Evil Returns' has hit the theaters on November 2, 2012. However, the Vikram Bhatt movie does not have anything to do with the 2008 movie 1920, even though the makers were describing the new movie to be its sequel.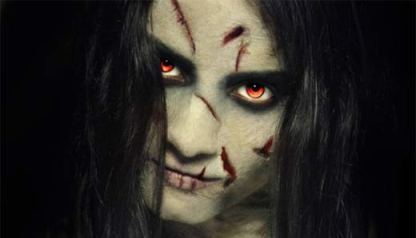 The new movie has Aftab Shivdasani and Tia Bajpai in the lead role. Aftab plays the role of a famous poet Jaidev, who becomes a loner after his love story with a lady admirer ends abruptly. One day the poet finds an unconscious girl by the side of a lake and brings her home.
The girl is known as Smruti and is played by Tia. It turns out that Smruti has lost her memory but unusually remembers a few poems written by Jaidev. Director Bhushan Patel has included a twist of horror to narrate the story. Smriti then becomes an evil spirit and has managed to scare the audience with her changed voice, bloody eyes and ghoulish appearance.
The first part of the movie is a love story and the later half is more scary, which does not work every time. People looking for some full-on scary scenes might be disappointed and that may be due to the average make-up and VFX. But Tia Bajpai has to be appreciated for playing the girl possessed by an evil spirit.