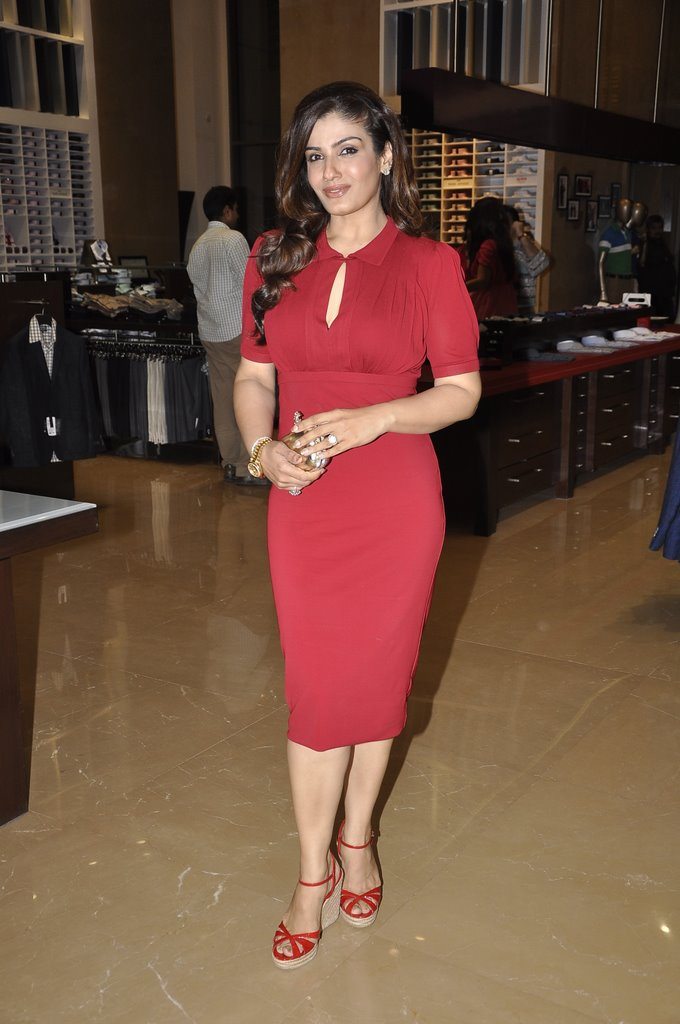 Raveena Tandon to make comeback to Bollywood!
Bollywood actress Raveena Tandon is all set to take the silver screen by fire, the actress has reportedly signed up for upcoming film 'Shab' by filmmaker Onir. The movie is said to have some explicit and steamy kissing scenes that Raveena has reportedly agreed to shoot for it.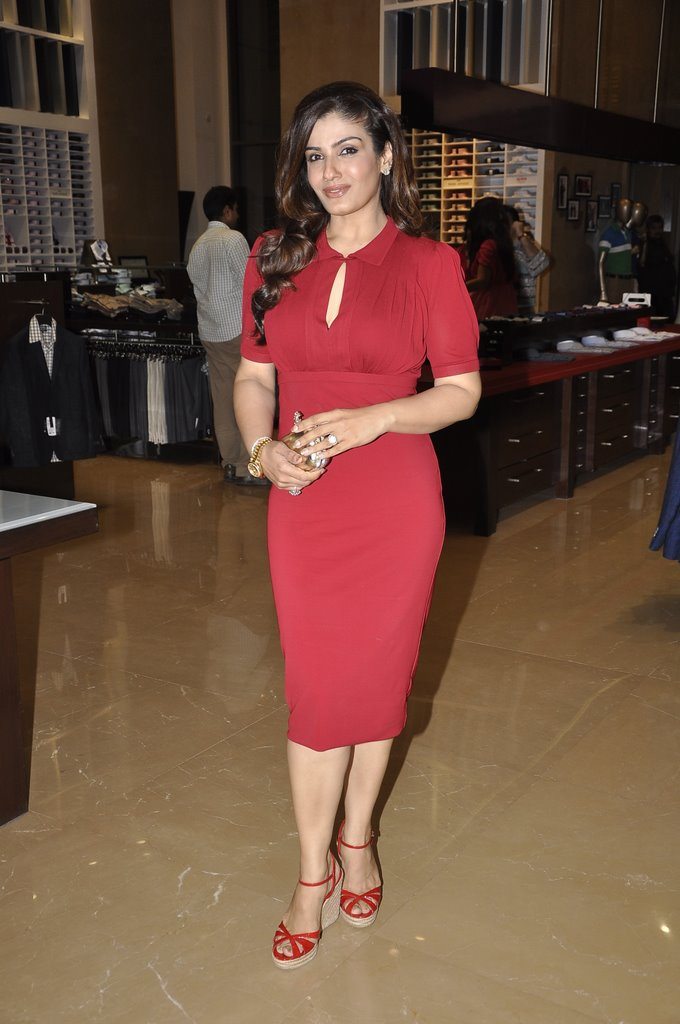 The role is earlier said to have been offered to actress Sanjeeta Bijlani who opted out of the project, after which Raveena was brought on board.
Tandon will take on the role of an elegant socialite in the film. Director Onir in an interview said that he is re-writing the script so that the role suits Raveena.  The actress is at present in Los Angeles and will begin workshops in Delhi from July 25, 2014 onwards.
Reports say that it was the workshops that had scared away actress Sangeeta – who was of the opinion that the intimate scenes would be a misfit for her. However, director Onir revealed that the movie is about modern relationships and that depicting sex is an integral part of it.
The filmmaker added that there is a full blown love making scene and also a few kissing scenes for which Sangeeta was not ready.