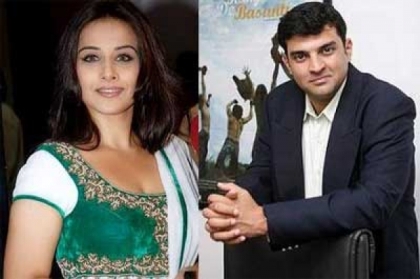 Earlier reports had speculated that Vidya Balan and Siddharth Roy Kapoor are all set to tie the knot on December 14, 2012 in Mumbai. Now however,  reports are claiming that the couple will be hosting a reception in Chennai for the event.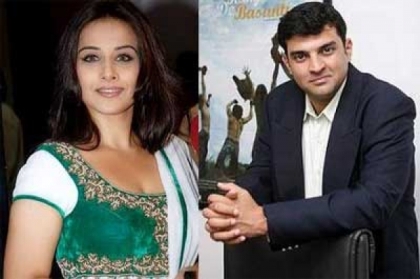 So far the couple has remained silent over their wedding preparations, but their close friends have claimed that preparations for the wedding are going on in full swing. Vidya is from Chennai and according to reports that is the main reason why the couple and their families will be heading down south, after the Mumbai wedding.
Just like the wedding, even the reception is likely to be a quiet affair and not a grand one. The wedding and reception will be attended by just a few close friends and family members of the couple. The actress is apparently very particular about what she wants to wear and no information is out as yet as to the specifics of her attire.
Balan is also particular about how the wedding ceremony is supposed to take place. The 'Kahaani' actress is personally instructing everyone working on the wedding preparations as to how she wants things done, according to popular reports. The couple has also decided on the exclusive guest list for their wedding and initial reports suggest that there are not many big names from the industry on the list. Friends of the actress said that Vidya is a family oriented person, due to which she wants to host a quiet reception in Chennai.