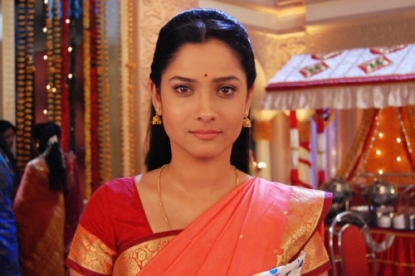 TV actress Ankita Lokhande, who is better known as Archana in the popular TV series 'Pavitra Rishta', might not be seen on the series in the future. Sources from the production unit have claimed that the actress had informed the makers of the show long ago about her intentions to leave and has also put down her papers.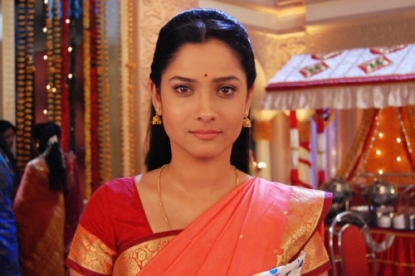 Lokhande has been trying to quit the show for a while now, but every time she tried to make a move things did not work out in her favor. The actress wanted to quit the show right from the time her beau Sushant Singh quit last year. Reports said that the actress would continue on the show till February, 2013 and the story will then see a major twist, with a seven month time leap.
Ovi, played by Shruti Kanwar on the show, will seen delivering a baby, due to which Ankita is not comfortable playing the role of a grandmother. At present, the Archana character is the mother of four grown up kids and Lokhande is not satisfied with the current story line.
Further reports have revealed that 'Pavitra Rishta' will also witness the entry of Shakti Arora, who will be paired opposite Purvi, played by Aasha Negi. However, Ankita refused to comment on the development and said that if she decides to quit the show everyone would be informed formally.