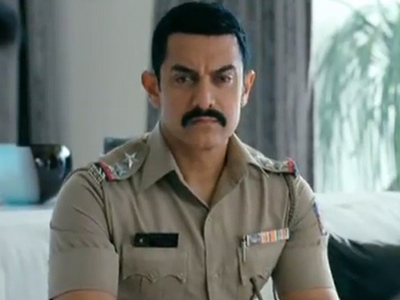 Bollywood star Aamir Khan is out with his latest movie 'Talaash' on November 30, 2012, which has been directed by Reema Kagti. The movie has marked the actor's first commercial release after three years and he is seen in the role of a cop in Mumbai.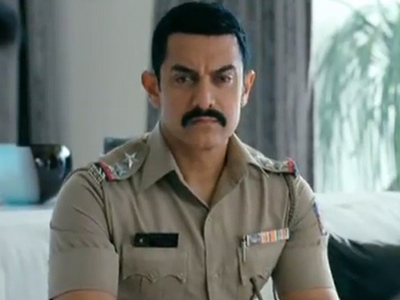 The production of the movie has leaned towards a darker story, instead of a mix of glamour, action and comedy. The new flick also has Kareena Kapoor as a prostitute and Rani Mukherjee as Khan's wife.
Since the movie is all about its suspense, the actor did not let out much about the flick. Khan said, "I want the suspense to be there, that's part of the promotions. Sometimes being quiet also might promote it". The '3 Idiots' actor also said that he found the suspense fulfilling, but at its heart this is a story about someone coming to terms with loss.
Khan was last seen in the movie 'Dhobi Ghat', which was also known as 'Mumbai Diaries' and was released in the year 2010. The last commercial hit for the actor was '3 Idiots', which released in 2009. '3 Idiots' was about three engineering students and their adventures and it went on to become the highest grossing Bollywood movie of all time. Khan's earlier movie 'Lagaan' also became the third Hindi movie to be nominated for Oscars.