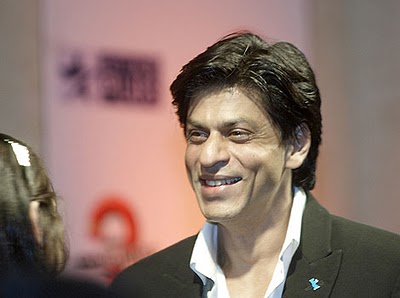 Bollywood actor Shahrukh Khan recently won the 'Entertainer of The Year' award for his performance in 'Jab Tak Hai Jaan' at the Big Star Entertainment Awards. The superstar also shared the 'Best Romantic On-Screen Couple' award with his co-star Katrina Kaif.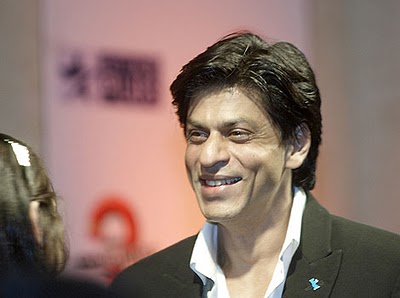 Shahrukh said in a statement, "Jab Tak Hai Jaan will always be a special film for me. I will always be thankful to Yashji. I get really excited with awards." The 'Ra One' actor added that no matter how many awards he has received, they will have the same effect on him  as they did when he was new to the industry. The actor also said that he almost becomes like a kid at the candy store at times.
While talking about his co-star Katrina, he said that this was the first time he had worked with the actress and that she is a very hard working girl. Shahrukh also said that it was a pleasure working with Kaif.
The other award recipients at the event included Abhishek Bachchan, who won the 'Best Actor' award for his role in 'Bol Bachchan'. Even Ranbir Kapoor and Priyanka Chopra won the 'Best Male' and 'Best Female' actor and actress awards respectively, for their roles in the movie 'Barfi'. The winners tweeted about their achievements on the social networking site Twitter as well.