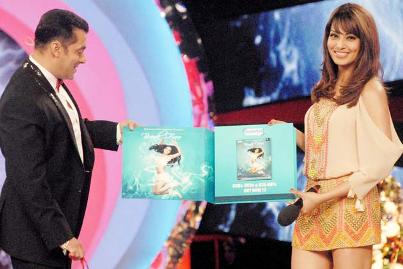 The Bigg Boss 6 house has been going a little quiet of late, however all that changed when superstars Salman Khan and Bipasha Basu both entered the house much to the surprise of the housemates.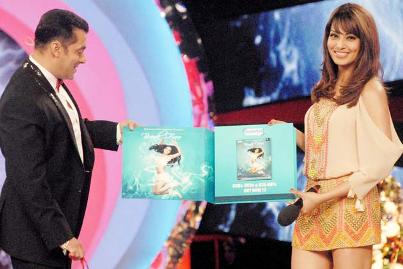 The 'Dabangg 2' star is currently promoting his new film and Bipasha was also promoting her new fitness DVD. The housemates were in a state of shock when they saw the stars entering the living quarters as they did not expect them to be there. It is the first time the host of the show Salman Khan has entered the housemate's living area and he got right into pulling their legs as he tried to lift the mood.
Many of the housemates froze when they saw the stars enter including Aashka Goradia, Sana Khan and Urvashi Dholakia. The 'Raaz' actress was celebrating the release of her fitness album called 'Break Free' and handed out fitness tips to all the housemates during her stay there.
There was a limbo dance performance that took place as well and the 'Couple Breakers' actress judged the housemates on their dancing skills. There were also some special Christmas goodies that the actress brought for the housemates, which surely infused some much needed holiday cheer in the house.