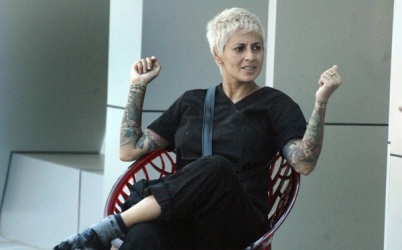 Sapna Bhavnani has been evicted from the Bigg Boss 6 house and has said that Salman Khan, the host of the show, is not God and that she did not have to behave in a particular way around him. The celebrity hairstylist has always been vocal in her opinions and said that either Aseem Trivedi or Sampat Pal should have been the ones to take home the grand prize.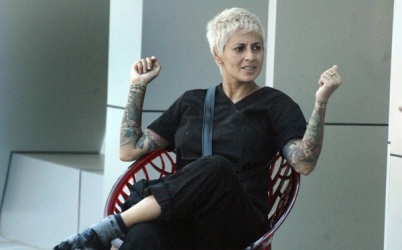 Cartoonist Aseem Trivedi was earlier controversially arrested for his cartoons on charges of sedition and Sampat Pal had also made an early exit. Bhavnani was close to both characters and said that they were her role models and it would have been great for them to have won.
Sapna was all praise for Sampat, saying that she was a strong woman who stood for what she believed in and that Trivedi would go a long way in life as he is a youth icon. The host of Bigg Boss 6 came under some fire from Sapna, who many know do not get along too well. Bhavnani said that it is common knowledge that both she and Salman have their differences.
In closing, the star said that she would like Niketan, Urvashi or Imam to win the show, as there was nothing good or interesting about the remaining contestants.