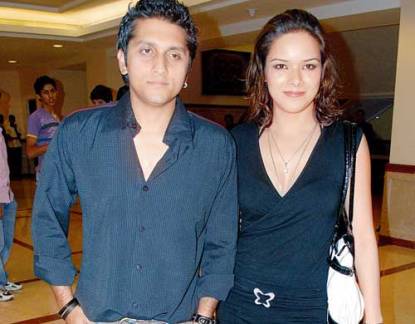 Bollywood filmmaker Mohit Suri and actress Udita Goswami have been dating for the last seven years. The couple is now all set to take their relationship to the next level and will soon things official in a formal wedding ceremony.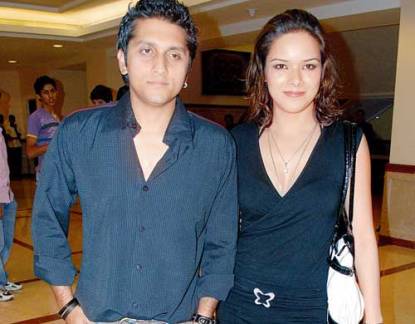 Suri had fallen for Udita when he made his directorial debut with the movie 'Zeher' in the year 2005, which had Udita, Shamita Shetty and Emraan Hashmi in lead roles. The couple is expected to tie the knot sometime in 2013.
Close friends of the couple said that they have dated for the longest time and like every couple they too have been through bad times. In the year 2011, Udita and Mohit's relationship had turned so bad that the actress had gone to Los Angeles for a while.
The filmmaker, at that time was very upset, but did not lose hope. Despite being through a some tough phases in his life, Suri made 'Murder 2' which turned out to be a hit. Reports started stating that the couple have reunited after Udita came back from Los Angeles. At present Suri has finished shooting 'Aashique 2' and is in a very happy state of mind. After some discussion, Udita and Suri have decided to officially tie the knot.