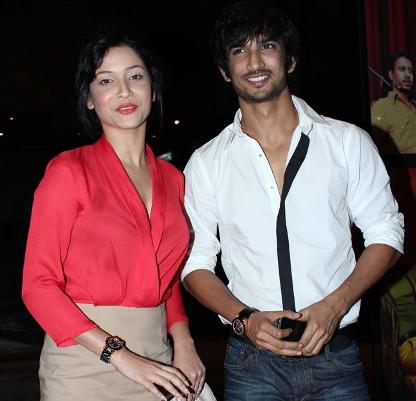 Once again TV actress Ankita Lokhande is in news under speculation that she might be leaving the popular show 'Pavitra Rishta'. However, Ankita was quick to dismiss reports and said that she just intends to take a two month break.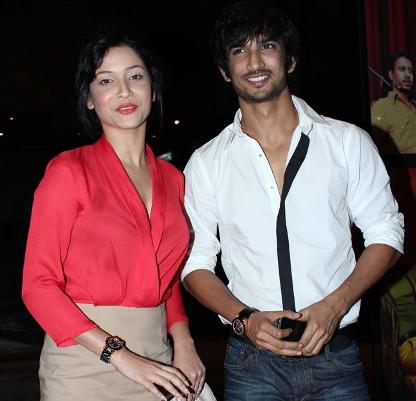 When contacted about the rumours, the actress said that as the show 'Pavitra Rishta' is doing well on air, there was no reason for her to quit the show. Lokhande confessed that she did feel a bit awkward when her boyfriend Sushant Rajput left the show, but then she was counselled by producer Ekta Kapoor, who gave her many reasons to stay back.
Ankita added that she then took the decision to remain on the show and she was happy with her decision. Since her boyfriend Sushant was busy shooting for his movie 'Kai Po Che', they did not have time for each other. However, now that he has ample time, the two have decided to spend some quality time with each other.
Even Balaji films have agreed to give her a two month break, so that everything can be worked out. The actress will not be seen in the series temporarily as things are sorted out in the background.